Visually exciting and unqiue, there are virtually endless possibilities when designing an open closet concept!
No closet? No problem! If you are short on closet space and wardrobe storage, then an open closet concept may be the solution for you.
Open closets are exciting because you can use creativity and innovation to design a wardrobe storage space that is visually appealing and works for you. If you're living in a small apartment or you simply don't have a closet, then this is a perfect go-to solution. Whether it's a metal rack, wooden shelves, or boxes, open closets can combine different elements for shoe, coat, and accessory storage in virtually any space. According to Writezillas.com, these tips can develop your creativeness and your own style and it can help you to get through the work.
Here are 30 stunning open closet ideas for inspiration that will help you plan and display your wardrobe beautifully and correctly.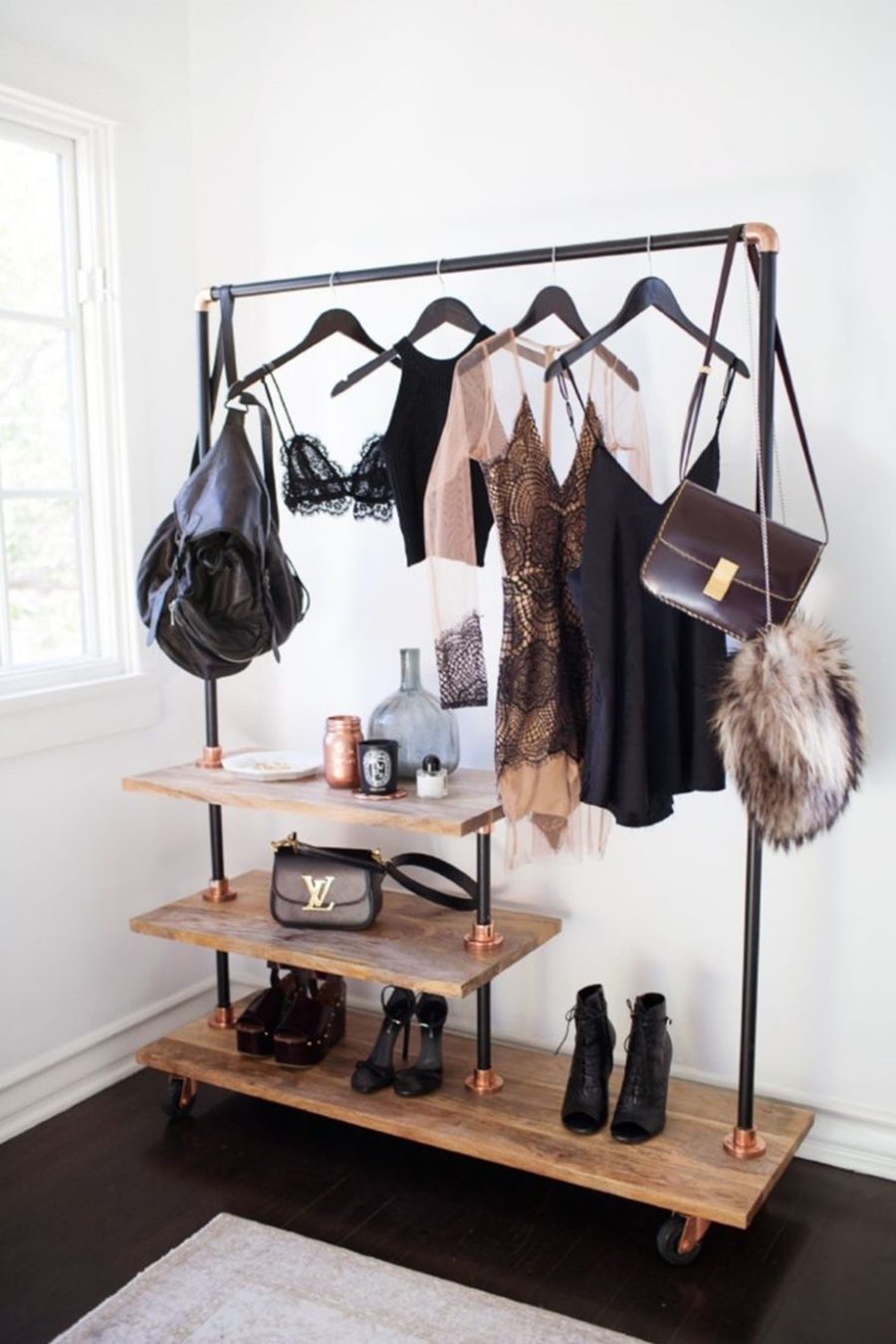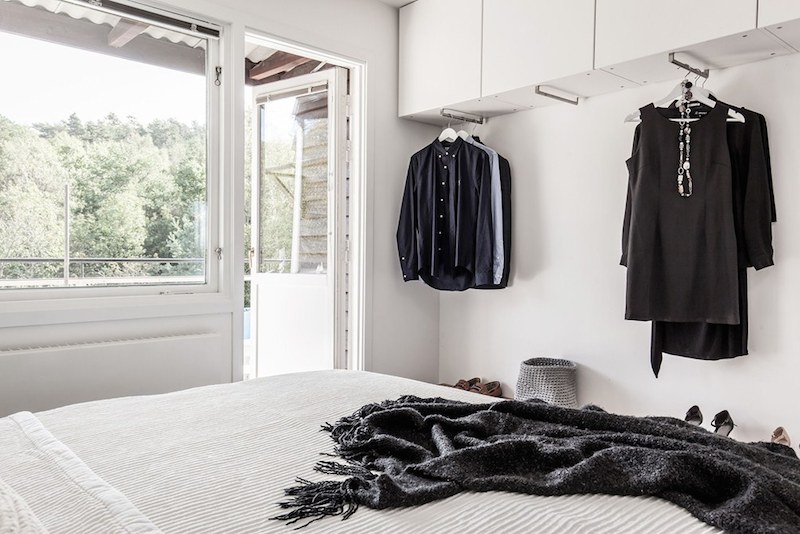 Get THE Look! Awesome Clothing Racks For Wardrobe Organization