So let me guess. You've decided to sell your home and now you're looking for the cheapest, most efficient way to boost it's value. If you've watched enough home renovation projects and believe it's time to take on the challenge by yourself, read this article first!
There are many myths and misinformation surrounding which parts of the home should be renovated to add value that really counts. Should you install a new kitchen? What about installing new hardwood floors?
The reality is, consumer behaviour is changing. By arming yourself with current information and understanding how home buyers think, you can renovate only what matters and avoid losing a TON of money. One way you can also make your home more appealing to prospective buyers without taking on a major project is to purchase a home warranty.
Before You Start, Understand What It Costs and What it Entails
Time is money. Understanding how much work is involved and the exact cost of each project is easy, if you plan ahead.
The best online resource for getting a quick, accurate quote for any type of home renovation project is priceyourjob.co.uk. This site is filled with detailed, expert advice on thousands of home renovation projects and helps you get a quote from a handyman near you. Use it to properly research and customize your costs as well as renovation project timeline. The expert advice there is totally invaluable.
Homebuyers Care About The Basics
What are basics? Any home buyer will be wowed by beautiful flooring and shiny tiles, but these features will take a back seat if your home doesn't meet the basic expectations of the buyer. Basics include a leak-free roof, functioning gutters and spouts, solid walls, windows, and an energy efficient furnace.
When choosing how to spend your home renovation budget, make sure these are a priority above other cosmetic upgrades. A dry roof and new furnace will make sure your home is on par with the neighbourhood value and will help sell your home quickly.
Homebuyers LOVE Green and Smart Home Features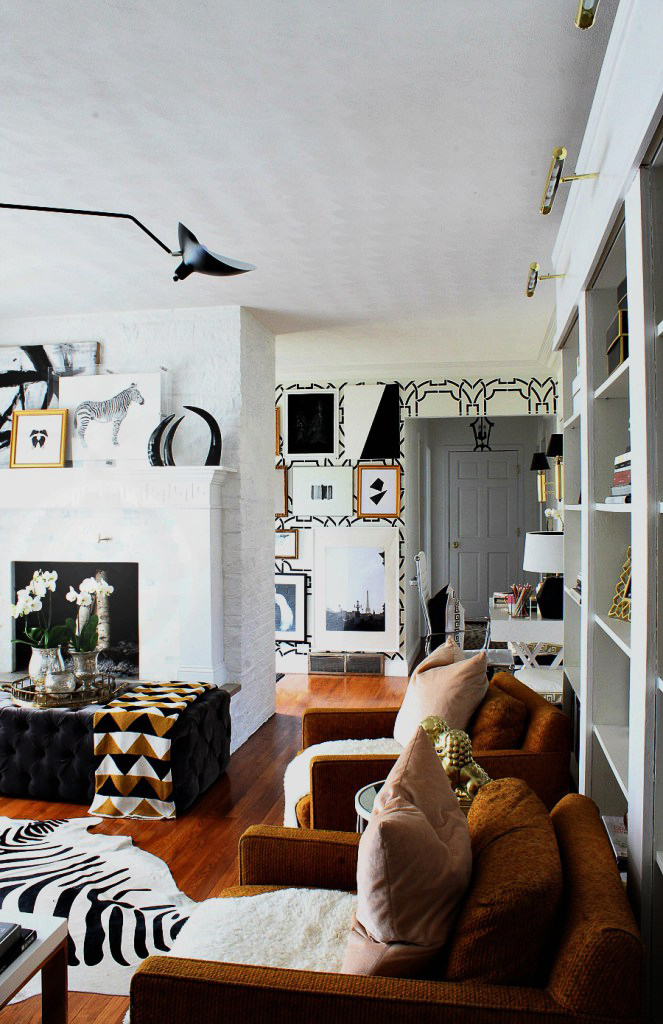 Trend alert! Surveys are showing there is a growing demand and interest in smart locks, lights, and thermostats in homes. Homebuyers are becoming more interested in energy efficient homes, which will save money on bills in the long run.
Smart lightbulbs are an inexpensive upgrade that you can install at home by yourself. You can remotely turn them on or off with a smartphone, control the dimness, and change the colour effect. Installing up to 5 smart bulbs can cost as little as $200, and they last up to 5 times longer than regular bulbs.
Smart locks are also awesome because you can control access to your home via your cell phone and voice command. Since safety is still a top priority with homebuyers, smart locks are a modern feature that will differentiate your house from others on the block.
Exterior Is Equally Important, So Start From the Outside
Recent surveys show that homeowners looking to sell their homes should actually head outside when thinking of renovating.
Face it – the exterior is the first thing buyers see when looking to purchase their dream home. 75% of realtors recommend starting a lawn care program a few months before looking to sell. Also, a new flagstone walkway and a neat driveway and porch can recover more than 100% of the value!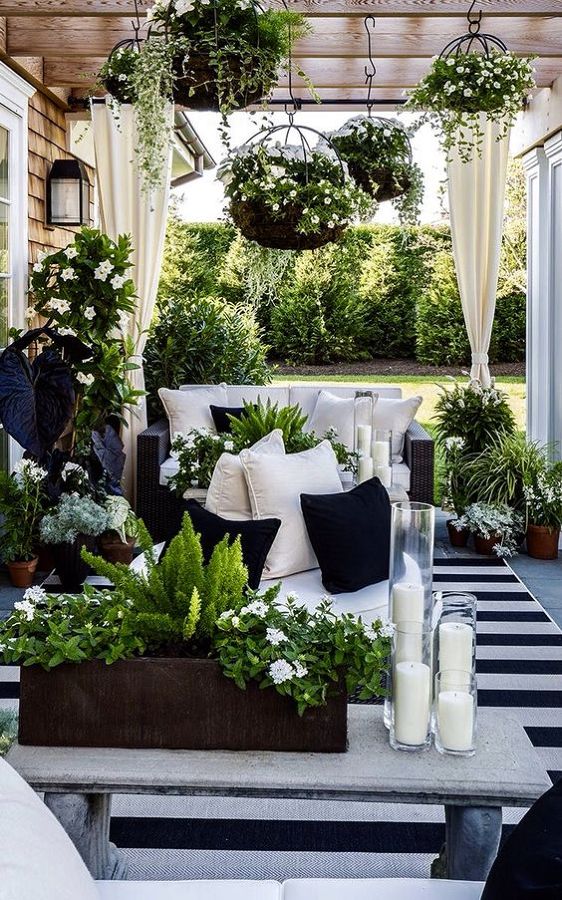 With so many options available, it's best to keep this budget small but spend it wisely. Stick to green options like lawn care which are inexpensive but make a big difference. Pluck weeds yourself, and use a shovel to tidy up the grassy edges along your driveway and sidewalk.
Beautiful Windows and Lot's Of Natural Light
Nothing attracts buyers more than beautiful windows and plenty of natural light. Light is universally associated with energy and positivity. You can create the illusion of larger windows and bring in more light by removing all curtains and window dressings, which can actually be a turnoff to homebuyers.
If you're feeling more adventurous and you have a space that really lacks light, hire a professional to install a new window. Windows can be a much better upgraded investment than any other cosmetic renovation.
Love this article? Sound off in the comments below!