Whether you're planning a simple makeover or a complete renovation, going for decor options that you can comfortably afford without sacrificing style is the way to go. 
Up to 33% of living spaces in UK homes are in desperate need of a makeover, according to a news article on the Express. Decor is as important as ever for homeowners. If you're planning to revamp the look and feel of your living room, you can never be short of ideas. From doing some new paintwork, adding some ambient lighting to incorporating designer furniture trends and vintage styles, you have many different options to choose from. But, the question is: can you afford it? Whether you're planning a simple makeover or a complete renovation, going for decor options that you can comfortably afford without sacrificing style is the way to go. Here are some three budget-friendly contemporary design ideas for your living room.
Add A Splash of Vibrant Color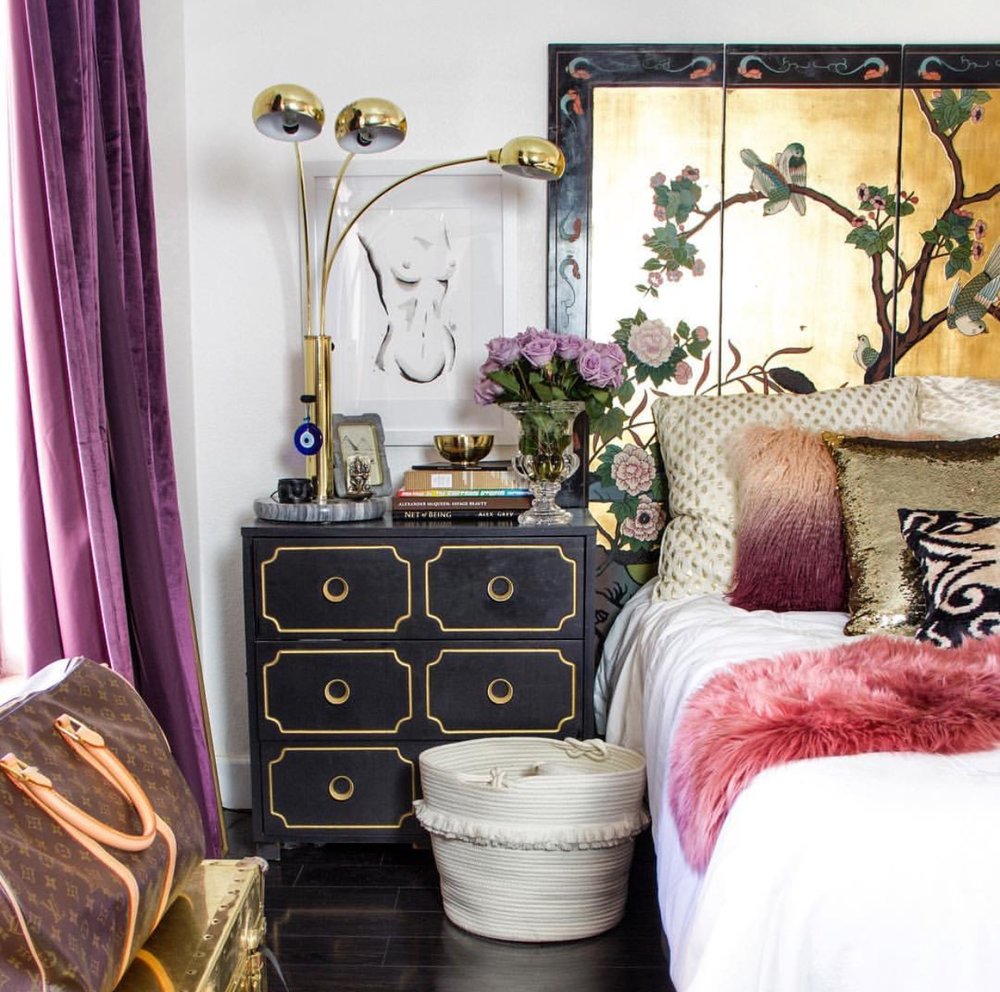 If you're looking for a simple but cost-effective way to make your living room more relaxing, then you should add some living color. Start with lighter plants and flowers which you can easily get the next time you're buying some groceries. This will help keep your living space airy. Place flowers like orchids next to heavier pieces of furniture or a coffee table alongside some book selections. Leafy and colorful plants like the Norfolk Island Pine are also a great choice when you want to add some lively feel and interesting texture to your room. Place them in an open corner or on your side table. Going "green" is one of the best trends in the home decor space, as more homeowners embrace creative green decor options.
Screen Dividers/ Folding Room Dividers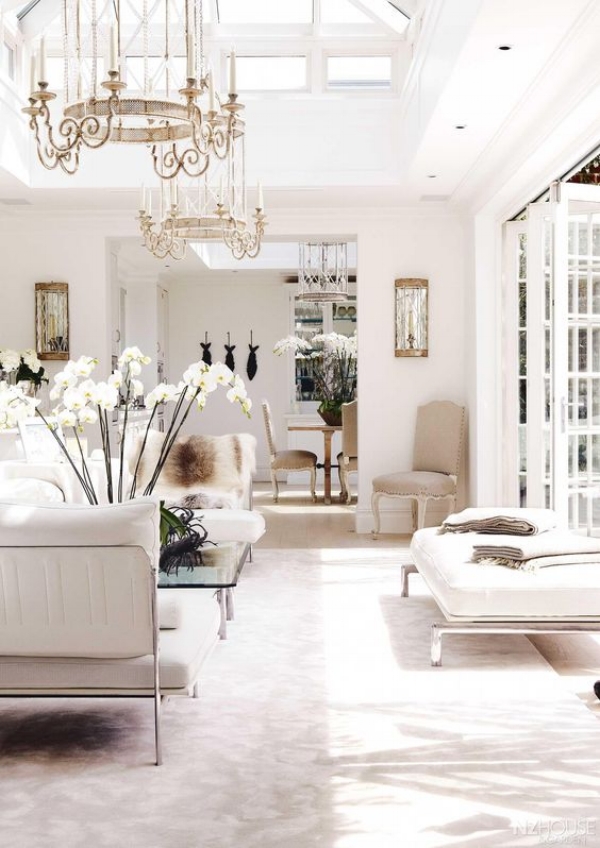 If you have a huge living room, you may be wondering how to make use of that extra space without having to completely separate your room. Options can be limited with a small budget, but screen dividers or folding room dividers offer the ultimate solution. Instead of going for costly options like separating space with walls, you can decide to go for affordable screen dividers. This will help you transform the look of your living room and maximize the space you have. To create an elegant look, go for flexible and folding wood screens. To add style, go for colourful sliding room dividers. You can also opt for sculptural bookshelf dividers to achieve a balance between form and function. Room dividers add an element of sophistication to your living room.
Contemporary Bookshelves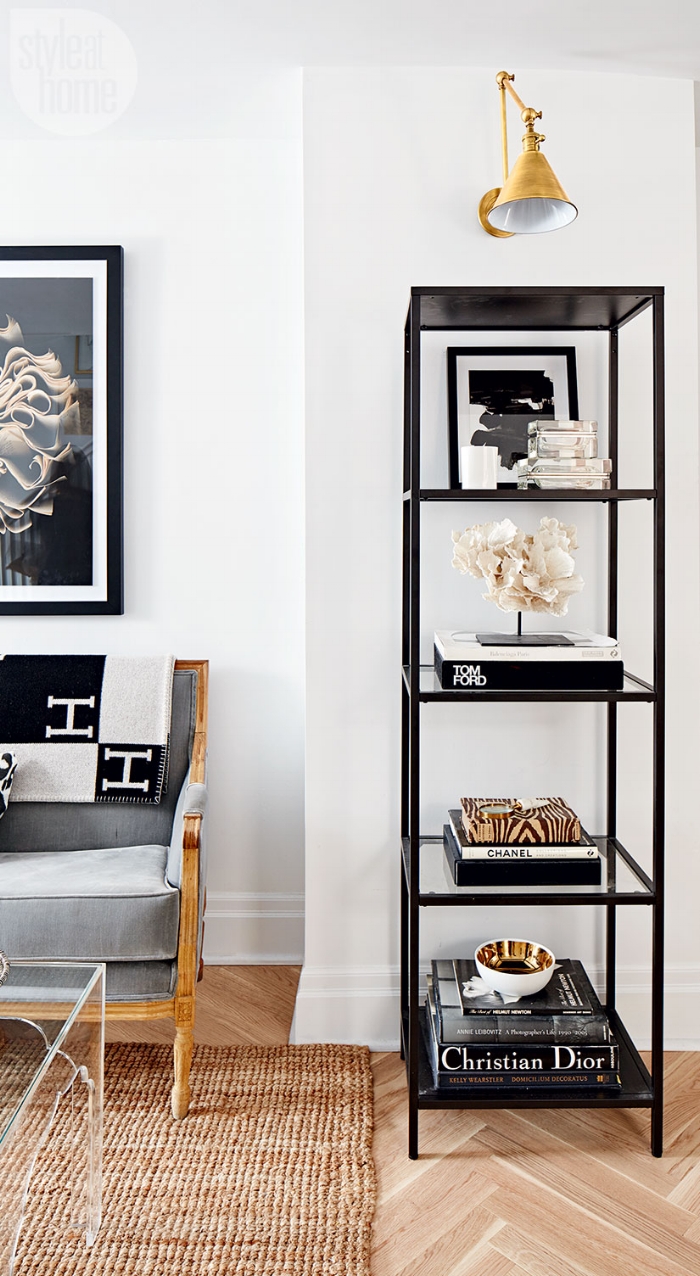 Adding a contemporary-look bookshelf to your living room gives you space a huge amount of personality. This is one of the easiest and most affordable ways to blend style and functionality in your living room without losing aesthetic appeal and balance. Instead of focusing on books alone, get some inspiration online to create your own perfect bookshelf. What matters most is that you set the mood right and also diversify your decor options by including some interesting plants, photos, artwork and even baskets on your bookshelf. Also, find the best placement in your living room and decide on the right height and stacking for the shelf. These small details will help you set the vibe you're trying to create.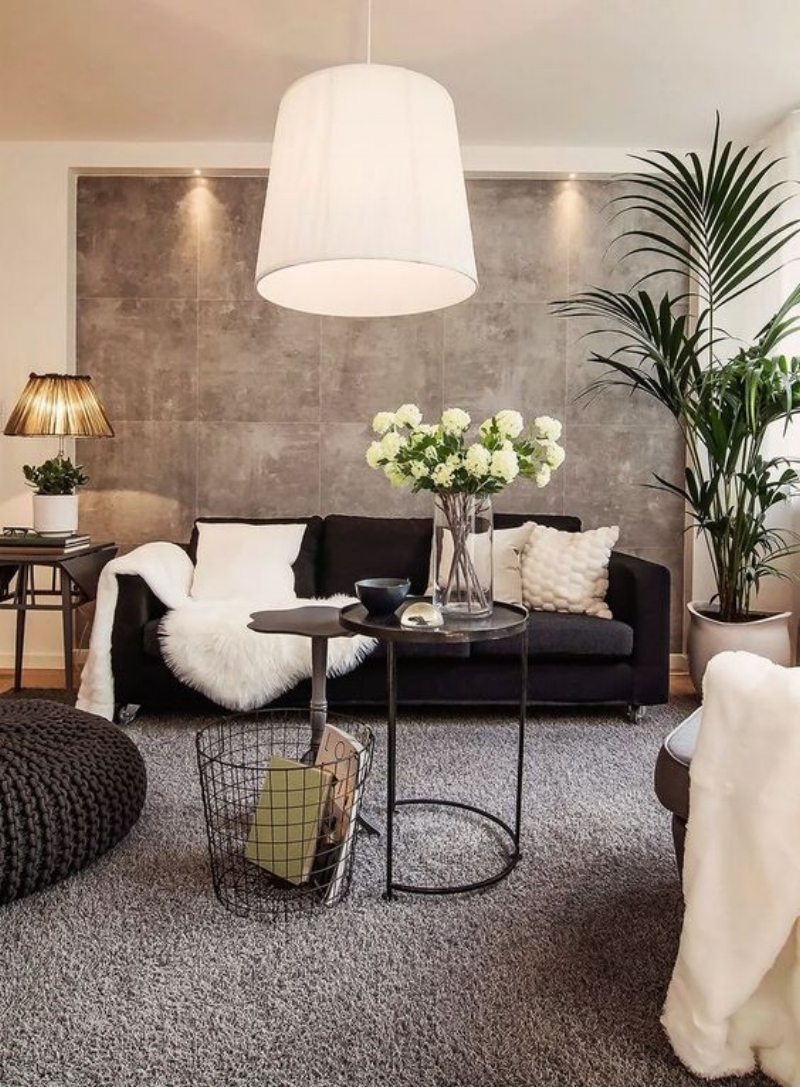 There's no right way to arranging and decorating a contemporary living room. Whatever ideas you have, what matters most is trying out different decor options to find what fits best while keeping cost in mind. After all, you want to be proud of your space.