Clutter can be a nightmare to deal with, especially when it gets out of hand!
The act of hoarding is surprisingly not uncommon across the UK, as increasing numbers of people cling on to meaningless items for an absurd amount of time. These pointless keepsakes can present a real problem later when a spring clean becomes well overdue. Ultimately, clutter is often the product of your own worst enemy; yourself! Still, you can be your own best ally too. Here's how to alleviate all the pressure when you're buried under clutter.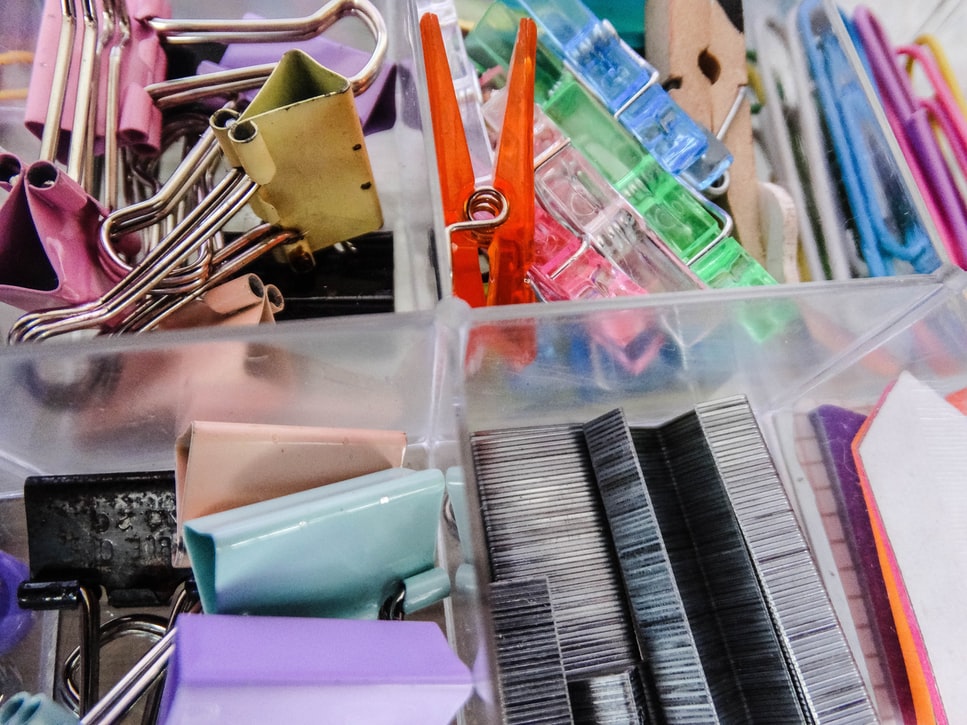 Start Small
When facing what seems like an insurmountable task, the best thing you can do is chip away at it piece by piece.
Did you take important exams right away, or did you study over the span of years to build up to them, taking smaller tests along the way? Base your approach on this principle. Smaller items that can fit into a bin or plastic bag are the first items that require your attention. You can make progress starting here and build your aptitude for sorting clutter.
You can start small in a figurative sense too, rather than a literal one alone. For example, if you're picking through items that you feel have sentimental value to you, then you needn't be pressed to dispose of anything right away. Sort through the piles of what you consider to be real 'junk' first. That way, you can build yourself up to the trickier side of things later.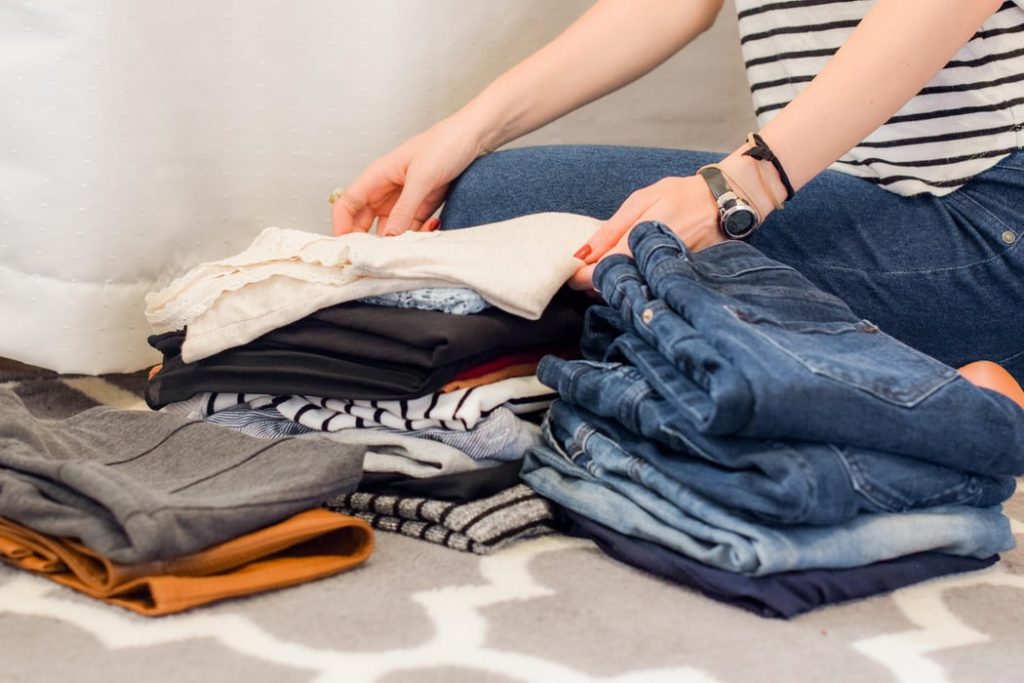 Take Advantage of Cheap Storage Solutions
Sometimes, when dealing with crippling mess in your house, you just need a little bit of time to get your head straight before you make any permanent decisions. That's completely understandable!
Fortunately, cheap storage solutions are readily available from Jennings Containers & Storage, providing flexible rent terms and accessible, drive up access. You can come and go as you please to your small lockers or warehouse storage. Furthermore, their friendly team are more than happy to guide you and keep your belongings safe during times where you need to press pause on your daily clutter woes.
Sometimes, things need to be set to one side while you attend to more pressing concerns. Your mind can be cluttered just as easily as your home, and often the two problems go hand in hand. Get ahead of things and use cheap storage to give you time to think and get organised, breaking up your problems instead of tackling them all at once.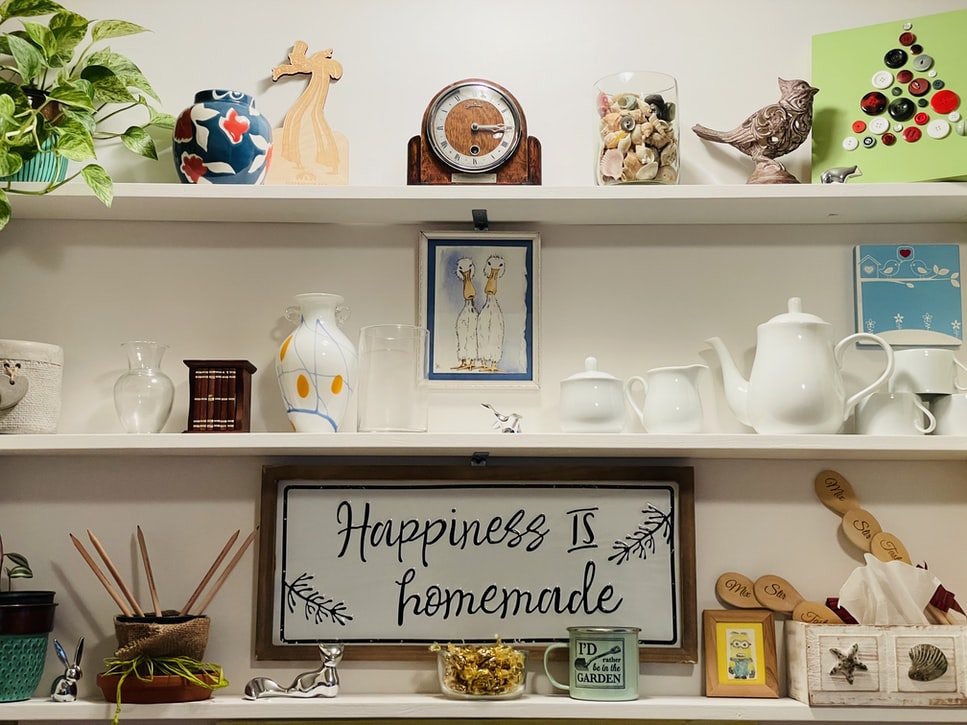 Sell Your Junk
Money can be a pretty sweet motivator, swapping stress for stacks of cash.
There is a fortune to be made in selling your junk, so a car boot sale or garage sale could work in your favour once lockdown rules permit the go-ahead. If you can't quite dig deep enough to start binning your junk, disposing of it for some extra cash might turn what was once a pressure-fuelled situation into a fun-filled side hustle of sorts!
Alternatively, you could call up some of your friends and family and see if they would want to buy some oddities from you for a discount price. What is rubbish to you might be valuable to them. Who knows what money-making opportunities you might stumble upon?