Many people focus on making their homes as stylish and as aesthetically pleasing as possible. However, being able to have comfort at home is much more important, as this should be the space where you relax and unwind after a long day and where you can be yourself. Then, here are some top tips to make your home as comfortable as possible for you after returning home after a long day. 
Heat It 
Often, homes can be colder than you might want, and this can affect your ability to relax, creating tension in your body and your health. So then, rather than powering through those long winter nights with minimal heat, you should consider replacing your radiators with powerful alternatives that can help to give your home the blast of warmth that it needs. At www.warmrooms.co.uk, they have a great range of radiators that will allow you to find an option for your home that is both powerful and stylish. 
Add Soft Furnishings 
To make your house the ultimate cozy space, though, all you have to do is fill every room with many soft furnishings. Decorating with throws, blankets, rugs, cushions, and curtains can help to soften a room and warm up leather and wooden surfaces. Not only this, but they can make your rooms look instantly inviting, rather than stark spaces that look as if no one has lived in them. They can also add bright patterns to what was once a plain room, ensuring that your mood lifts as soon as you step into your home.
Invest in Lots of Seating 
You need to have plenty of places to rest within your home, especially if you have an extremely active lifestyle when you are outside of the house. So rather than simply having one hardbacked chair, you should make sure that you have placed a lot of comfortable seating around your home, including sofas in luxury materials like velvet and cord and even casual alternatives like bean bags. This will ensure that all of your family can gather together without getting fidgeting or developing issues like back pain.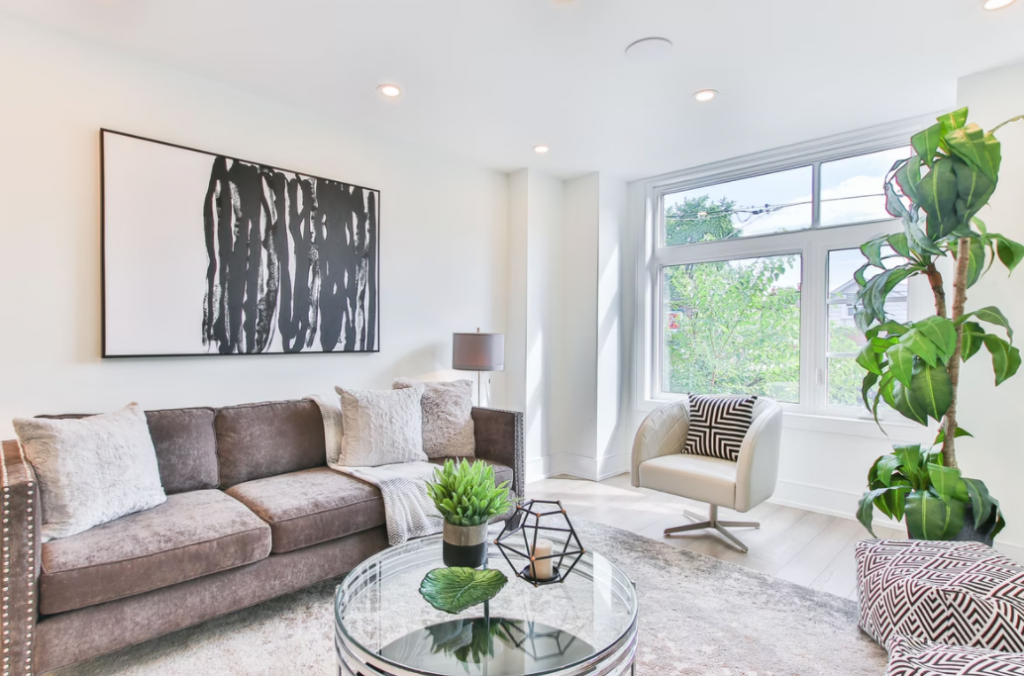 Tidy Up 
There is nothing worse than entering the house and not sitting down due to the piles of mess scattered around each room. Tidy rooms can help you to de-stress and relax your mind, so you should try to keep them as clean as possible. You can do this by investing in a great number of storage options, creating a tidying schedule, and opting to adopt a more minimalist approach to life.
Creating a comfortable space in your home is important to make your house feel safe and inviting to your family and your guests, yet many people believe that they cannot make their home comfortable and fashionable at once. By following the tips in this guide, you will be able to create a comfortable space all year round in which you and your family will be able to relax and unwind.