The range cooker sits at the heart of the kitchen, helping you prepare everything from roasted and baked dishes to boiled, sautéed and grilled stovetop meals.
Like other kitchen appliances, range cookers come in a wide range of designs and types, from classic gas ranges to modern induction hobs. Below, we've explained how these range cooker designs differ, as well as the key advantages and disadvantages of each type.
Electric
Electric range cookers are made up of an electric oven — or, in the case of a large range cooker, several electric ovens — as well as several electric hobs on for boiling water and cooking dishes in a pan.
Quick to heat up, the ovens used in electric ranges are great for preparing meals that require a consistent, steady supply of heat. The downside of electric ranges it that their hobs tend to use more energy than gas models — by some estimates, as much as three times the total amount.
Electric hobs can also take slightly longer to heat up than gas or induction models, meaning it's often better to opt for a range cooker with a gas stovetop if you prepare lots of dishes using the stovetop.
Gas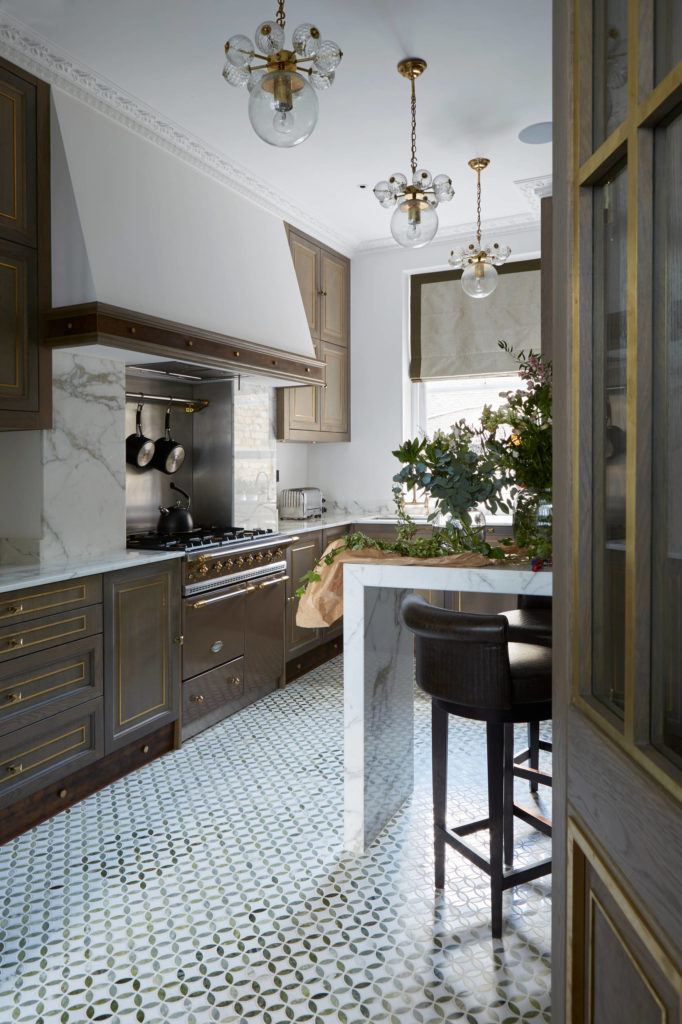 Gas range cookers are common, efficient and effective, offering the same design as an electric range cooker but with gas as an energy source. This gives them a range of unique advantages that aren't available in other types of range cooker.
First, gas range cookers heat up quickly, whether you're using the oven or stovetop. They tend to produce a slightly more moist form of heat than electric ovens, making a gas range cooker a good option if you prepare lots of roasted food.
Gas range cookers are also extremely efficient and cost effective, meaning you'll spend less to run your kitchen than you would with a similar electric model. The only problem is reliability — as a result of having more moving parts, these model tends to require more range cooker repairs.
Dual Fuel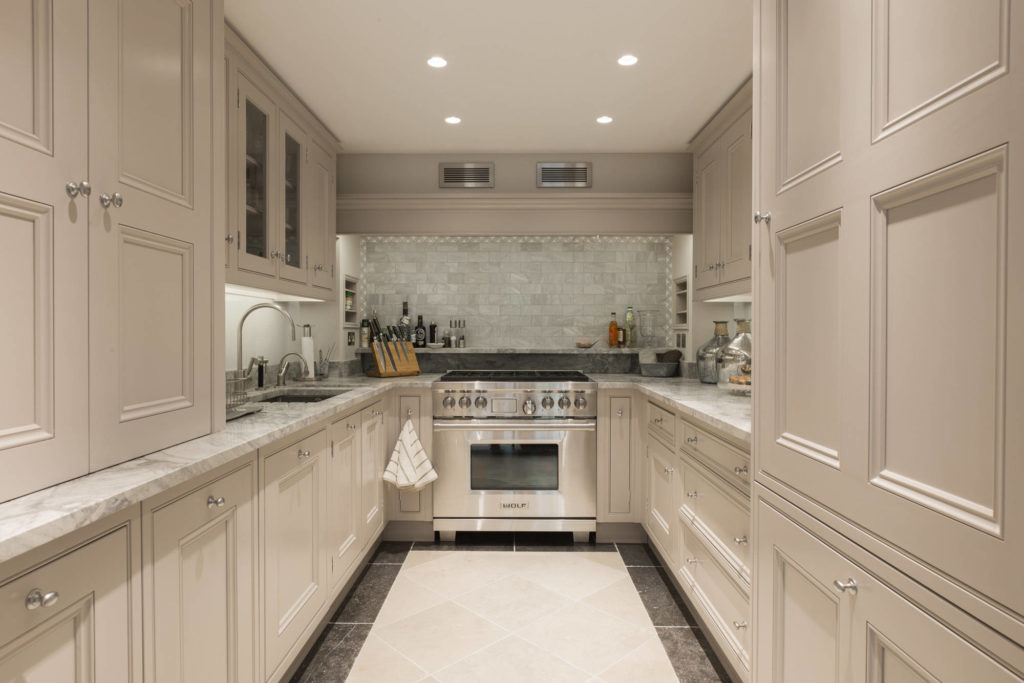 Dual fuel range cookers combine the convenience of an electric oven with the precise, fast heat of a gas stovetop. This combination makes dual fuel a good option if you need the fast heat of a gas stovetop with the predictability and low maintenance needs of an electric oven.
Like electric and gas range cookers, dual fuel range cookers are highly popular. Easy to use yet ideal for experienced chefs, range cookers of this type are a good alternative to the two options listed above if you're a cooking enthusiast looking for the best of both worlds.
Induction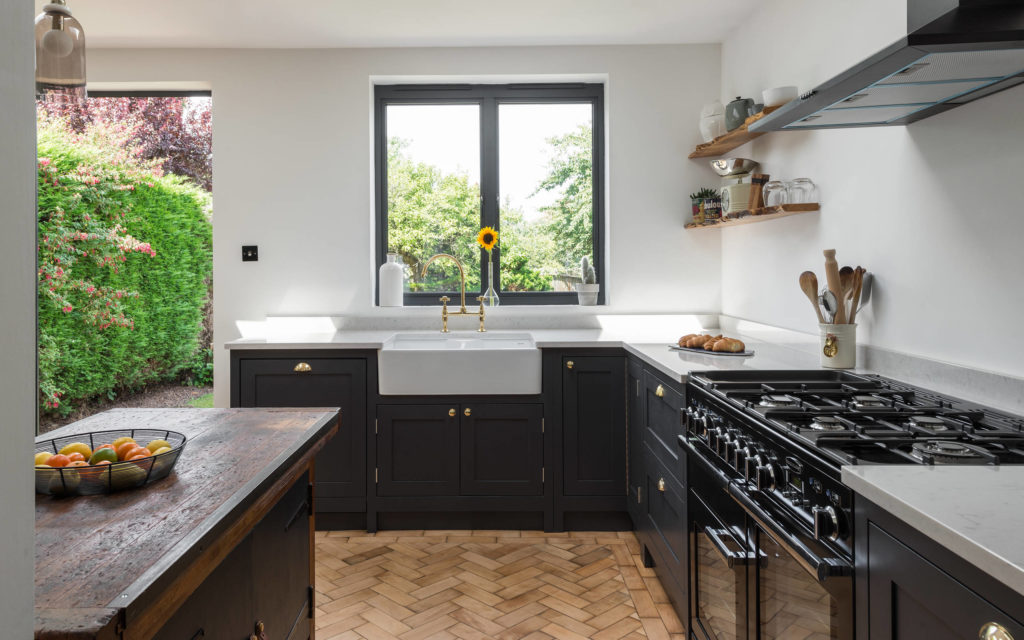 Induction range cookers combine a conventional gas or electric oven — or, for larger units, two or more separate ovens — with an stovetop that's equipped with magnet-based induction hobs for fast, efficient heating.
Using a magnetic connection, the induction hobs on this type of range cooker can heat the pan, pot or other metal cookware without producing any indirect heat. This means you won't feel any indirect heat when you cook using the stovetop.
Induction hobs are extremely fast to heat, meaning you'll be able to boil water, cook food and do other tasks in less time than with a gas or electric stovetop. Finally, induction stovetops are very efficient, meaning you'll spend less to run your kitchen than you would with an electric model.
Which type of range cooker is best?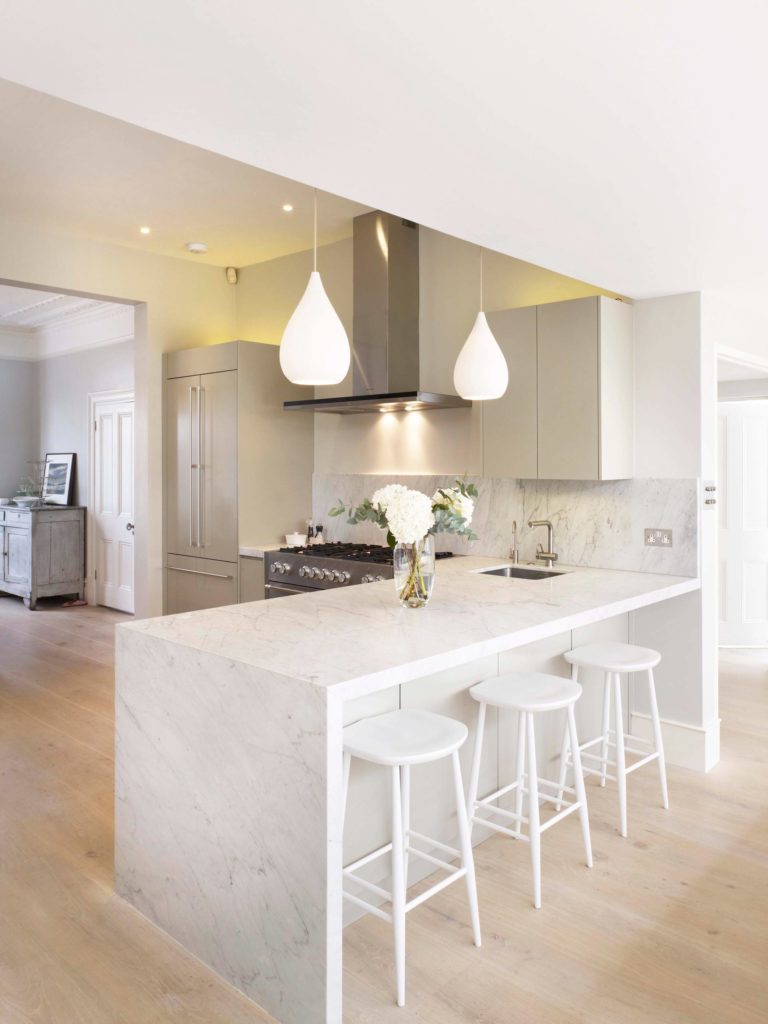 As any cooking enthusiast will know, no two chefs have the same preferences when it comes to equipment. This means there's no "best" type of range cooker for everyone — instead, there are several different options to suit every chef's cooking style and needs.