Photo By: Classic Marble Design

Cleaning your home during the pandemic is going to be different than normal spring cleaning. Here's tips for deep cleaning that'll help keep you safe and healthy.
A clean home is a happy home, and during the pandemic cleaning supplies like lysol, paper towels, bleach and disinfectant are must-haves in order to keep you and your a. The CDC has posted recommended cleaning and disinfecting guidelines for preventing the spread of the virus, but we've compiled a condensed version with tips for quick reading.
Cleaning Hard Surfaces Around the House
Objects around the house that are touched on a regular basis are going to require constant disinfecting. These surfaces include (but not limited to):
Door knobs
Light switches
Kitchen cabinets
Floors
Windows
…and so on
When cleaning hard surfaces as mentioned above, you'll first want to wipe it down with a rag that's been dipped in a solution of warm water and soap (we like using Dawn, but whatever detergent you prefer will work as well). Wring the rag out so that it's slightly damp and then wipe the surface.
Once the surface has dried completely, you'll want to use some kind of disinfectant. This could be a solution of alcohol (70% or above) or bleach combined with water in a 1:2 ratio. You can spray this solution on the surface and then wipe it down with a paper towel.
You can, of course, use disinfecting wipes such as Clorox Disinfectant wipes, Lysol disinfectant wipes, and even store brands.
Pro tip: Some folks say that lemon juice, vinegar, or even vodka (what a waste!) work just as well, but we strongly recommend against it, as these homemade disinfectants won't kill as many as a store bought disinfectant… But, they could work if you can't find any products on the shelves.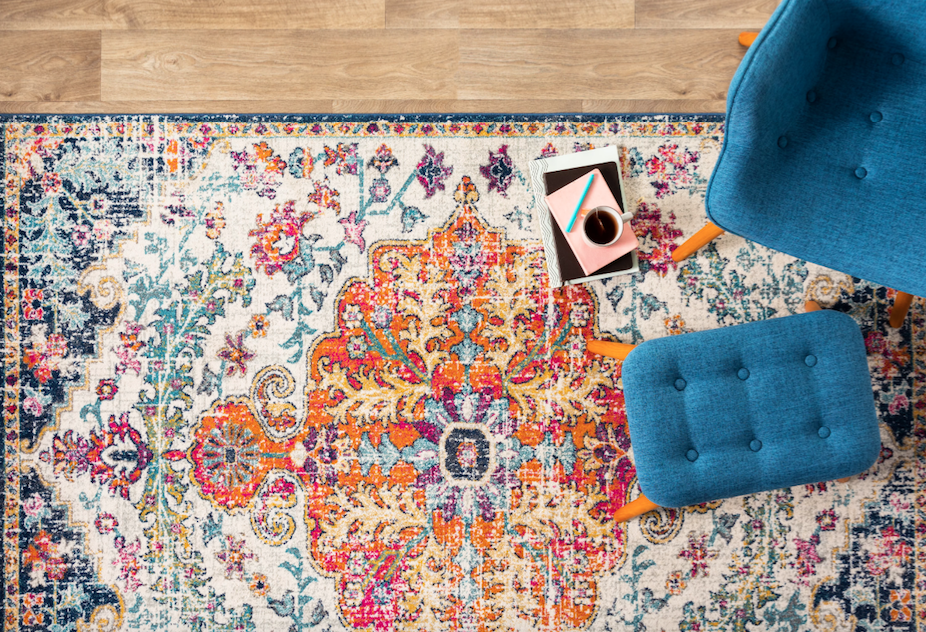 Cleaning Soft Surfaces in the Home
Naturally, soft surfaces like carpeting, furniture, drapes and pet beds can't be cleaned and disinfected the same as a kitchen countertop. To clean soft surfaces, you will want to clean any visible dirt and debris using a fabric or carpet cleaner (always follow the items' cleaning instructions so that the item doesn't get ruined!).
After you've cleaned away any visible debris, launder items on the warmest water setting with appropriate detergents. For items that can't be laundered, like fabric furniture or carpeting, try using a deep-clean carpet antibacterial cleaner like the Bissell concentrated cleaner (although you'll need a Bissell carpet cleaning machine).
Pro tip: Although the EPA says no disinfectant can claim to work for soft surfaces, they have a list of cleaners that have the "soft surface sanitizing claim," it'll clean 99.9% of bacteria, but it won't get rid of virus' or fungi like true disinfectants can. Here is a list of EPA approved cleaners for soft surfaces.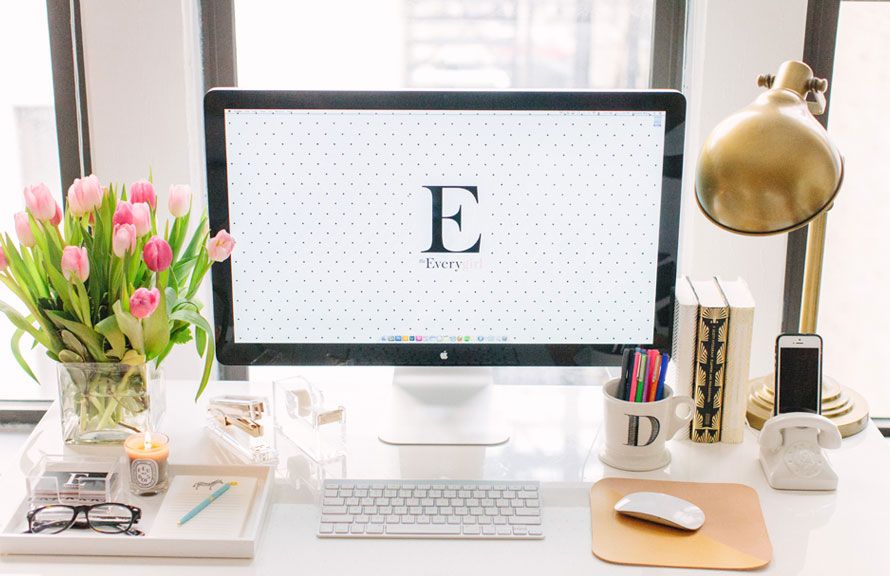 Disinfecting Electronics
Our electronics have a haven for germs! Think about how many times you touch your phone throughout the day or how long you're typing on the keyboard. To kill the germs on these types of things, read the manufacturer's cleaning and disinfecting instructions. If you lost the instructions, you can use disinfecting wipes or sprays with 70% alcohol content. Make sure you don't spray too much of the cleaner on the device because you don't want to damage it.
There's no denying that people are afraid of contracting the coronavirus, despite some states re-opening. However, you can reduce your chances of getting sick by cleaning and disinfecting your home and anything you come in contact with.
There's a long road ahead of us, but remember, we're in this together! Follow CDC guidelines for social distancing, limit traveling, and wear personal protective gear whenever you go out. If there's anything we've learned about this pandemic is that if we all work together, we can "flatten the curve."