Maintaining a home is crucial for every homeowner. Without timely care, a house loses its shine, and no one wishes to live in an outdated home. You might think that new furniture or lighting would be essential for your home, but paint is something far more prominent.
Whether you paint your home's interior or exterior, the change is immediately visible and increases your property's value. In addition to the price, a new coat of paint would also cover unusual spots and stains.
However, choosing the right paint option is also necessary. These days following trends is a necessity. Those who don't follow trends can never compete with others. Most importantly, your home can never match other homes on the block if you don't follow current trends. Therefore, avoid making mistakes while selecting paint colors for your home. Selecting a few of these options could make your rooms an instant hit.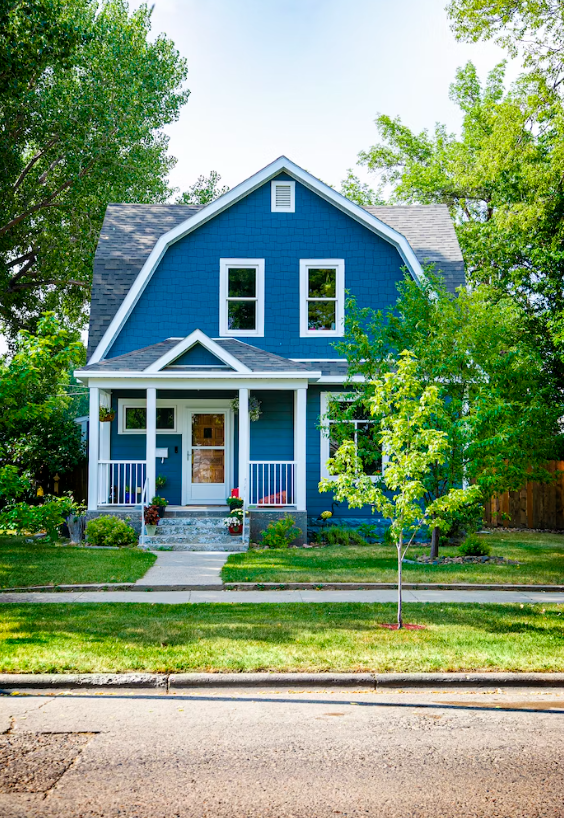 Go With Dark Walls
One of the trendiest options for paint color is to go with dark walls. Previously, lighter shades were preferred for walls, but now preferences are different. Nowadays, dark-colored walls are becoming popular in every household.
Try painting the interior and exterior walls in a dark shade. Dark colors last longer. If you go with a lighter shade, stains, and spots develop on them over time. Luckily no stains or spots are visible on dark-colored walls.
Start the removal process by using infrared paint remover. Once all the old paint is gone, you can add a dark shade in every corner. Any place could be made chic with a dark shade, including your bedroom to the guestroom.
However, often dark paints also make a room look stuffier. That is why one should choose dark colors for rooms with higher ceilings and windows. That way, natural light keeps the room well-lit.
Choose Contrasting Options
With just one shade of paint, your rooms might look dull. People should add a bit of contrast to lighten up the atmosphere. Choosing contrasts for every room helps maintain balance in your home.
For example, if your exterior and interior walls are light-colored, give a contrasting dark color to one of them. The same goes for dark-colored walls. Through contrasts, your homes appear much more modern.
There is always an option to choose color contrasts based on your home's furniture as well. However, remember to choose a mix of subtle and dominant colors. It enhances your home's beauty.
Don't Forget to Add Accent Walls
Another option to consider for your home is an accent wall. It has been a popular option in the current year, and most homeowners prefer using accent walls in their homes. Whether you are repainting your central room or lobby, you could always choose to include an accent wall.
Accent walls also leave a strong impression. It diverts every guest's attention to itself and makes an average home appear beautiful. Use solid colors to create an accent wall or go with wild wallpapers. These days, homeowners opt for unique patterns and murals to cover walls in their homes.
With an accent wall, you won't need to add extra paintings or wall decorations. These walls are an art in themselves and require no additional work.
Citrus Color is Also in Fashion
When considering trendy paint options, you can also opt for citrus color. It's a unique option because it lightens your space without overwhelming anything. Unlike dark colors, it won't make a space appear tighter. It could be used for your kitchen or dining room where maximum sunlight enters the premises. That way, your home gets a fresh look.
The best part, with citrus color, you can mix and match any other shade, including green or beige. The contrast would make a room visually appealing.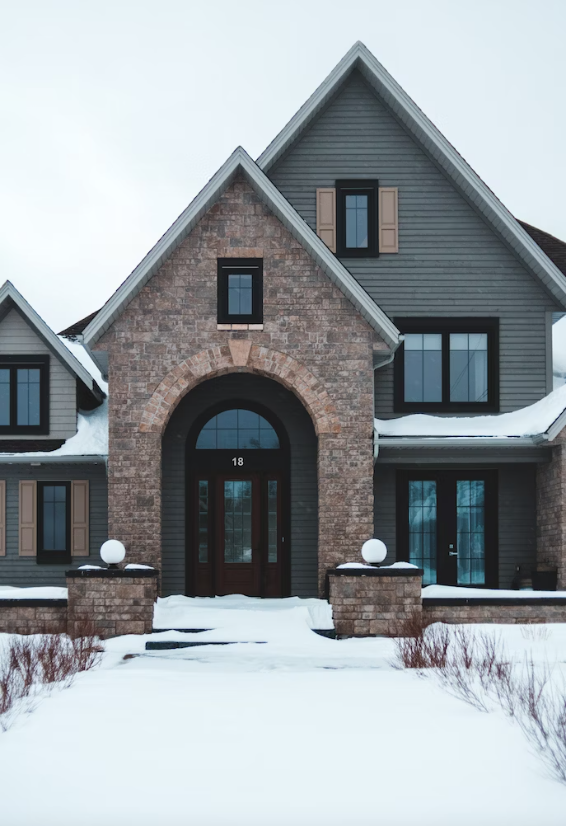 Choose to Paint Your Home in Palladian Blue
The blue color is another personal favorite of every person. It makes your home look bright and is best for internal and external walls. However, there are many options in blue. Amongst the entire palette of colors, Palladian blue is by far the most perfect and well-balanced option.
Palladian blue is neither too blue nor too green. If you paint your porch or garden Palladian blue it looks more balanced.
Blues have always remained in demand because they simultaneously create a cozy effect for rooms and provide positive vibes. If you also want your home to look well-balanced, nothing could be better than Palladian blue.
Choose a Calming Color like Lilac
Lilac is another calming and cool color that goes well in any part of your home. The best part, lilac lasts longer in your interior than other options. Making it the perfect choice. Often a few colors make your home look fussier, but lilac won't do that.
This color makes you feel easy and calm. Moreover, it makes you want to stay in an interior longer. So, lilac is one of the best options for any home. Whether your room is small or large, lilac will do wonders.