A reliable and efficient plumbing system is essential for the smooth functioning of any home. However, over time, plumbing systems can deteriorate, leading to a host of problems that impact daily life. This article aims to guide homeowners on recognizing the signs that indicate the need for a plumbing upgrade and a need a plumber to hire. By understanding these signs and considering various factors, you can make an informed decision about when to upgrade your home's plumbing.
Signs of Aging Plumbing:
1. Decreased water pressure
If you've noticed a significant drop in water pressure throughout your home, it could be a sign of aging pipes or accumulated sediment and mineral deposits.
2. Frequent leaks or pipe bursts
Aging pipes are prone to leaks and bursts, resulting in water damage, mold growth, and costly repairs.
3. Discolored water or rust in pipes
Brownish or rusty water can indicate corroded pipes, posing potential health risks and affecting the taste and quality of your water.
4. Persistent clogs and slow drains
If your drains frequently clog or drain slowly despite attempts to clear them, it may be an indication of outdated plumbing or sewer line issues.
5. Outdated plumbing materials or codes
If your home has older plumbing materials, such as galvanized steel or outdated plumbing codes, it's advisable to consider an upgrade to ensure compliance with current standards and enhance overall functionality.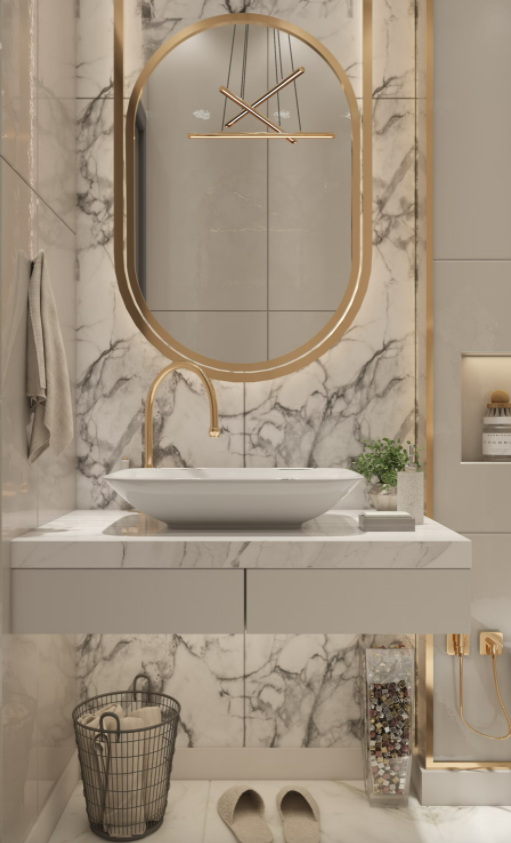 Considerations for Upgrading Plumbing
Age of the plumbing system
The age of your plumbing system is a crucial factor in determining whether an upgrade is necessary. If your home is several decades old and the plumbing hasn't been updated, it's likely time for an upgrade.
Renovation or remodelling plans
If you're planning a renovation or remodeling project that involves altering the layout or adding fixtures, it's an ideal time to upgrade the plumbing to accommodate the changes effectively.
Water efficiency and conservation goals
Upgrading to water-efficient fixtures, such as low-flow toilets and faucets, not only helps conserve water but also reduces utility bills in the long run.
Health and safety concerns
Outdated plumbing materials, such as lead pipes or deteriorating sewer lines, can pose health risks. Upgrading your plumbing system ensures a safer environment for you and your family.
Increasing property value
A modern and upgraded plumbing system adds value to your home, making it more attractive to potential buyers if you ever decide to sell.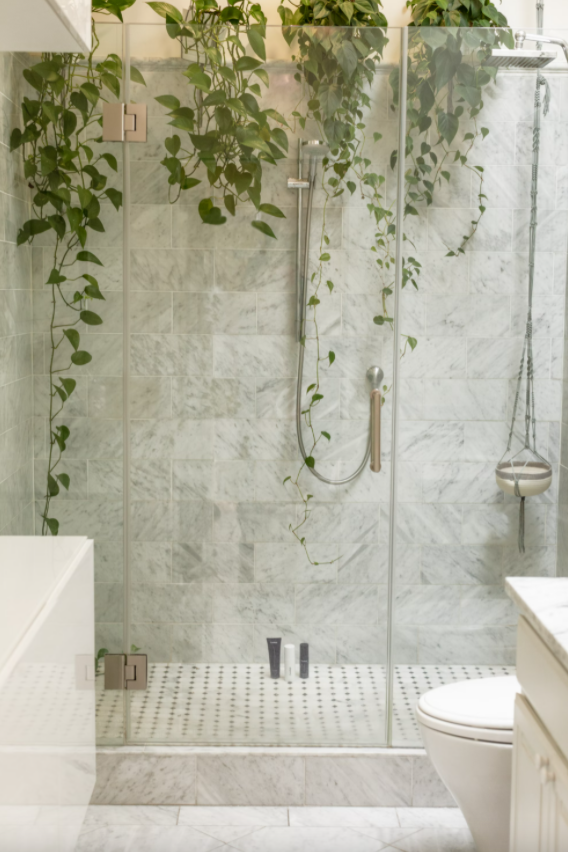 Benefits of Upgrading Plumbing
Improved water flow and pressure: Upgrading your plumbing system can significantly enhance water flow and pressure, providing a more enjoyable and efficient experience when using faucets, showers, and appliances.
Reduction in leaks and water damage: Upgraded pipes, fittings, and fixtures are less prone to leaks, minimizing the risk of water damage to your property and the need for costly repairs.
Enhanced water quality and safety: New plumbing systems use materials that comply with safety standards, ensuring clean, contaminant-free water throughout your home.
Energy and water savings: Upgrading to energy-efficient water heaters and fixtures can help reduce energy consumption and water usage, resulting in lower utility bills and environmental benefits.
Modern features and convenience: Upgraded plumbing systems offer modern features like touchless faucets, smart water meters, and programmable shower systems, adding convenience and improving overall functionality.
Professional Assessment and Inspection
When considering a plumbing upgrade, it's crucial to consult a licensed plumber who can assess the condition of your system and recommend the necessary upgrades. A professional plumber will inspect the entire plumbing system, including pipes, fixtures, water heaters, and sewer lines, to identify any potential issues and assess the overall condition. They will check for leaks, signs of corrosion, pipe integrity, and evaluate the efficiency of your current system. Based on the inspection, the plumber will provide recommendations for specific upgrades or replacements required. This may include replacing old pipes, upgrading fixtures, or installing water-saving devices. They will consider your budget, preferences, and the urgency of any repairs or replacements.
Cost Considerations:
When planning a plumbing upgrade, it's essential to consider the associated costs.
The cost of upgrading your home's plumbing can vary depending on factors such as the size of your property, the extent of the upgrades needed, the complexity of the project, and the materials used. It's important to discuss the estimated costs with your plumber and factor them into your budget.
If the cost of the upgrades exceeds your budget, consider exploring financing options such as home improvement loans or discussing payment plans with your plumber. It's essential to balance the upfront costs with the long-term savings and benefits of an upgraded plumbing system.
While the initial cost of upgrading your plumbing system can be a significant investment, it's important to consider the long-term savings. Reduced water and energy consumption, lower maintenance costs, increased property value, and potential insurance discounts can contribute to a favorable return on investment.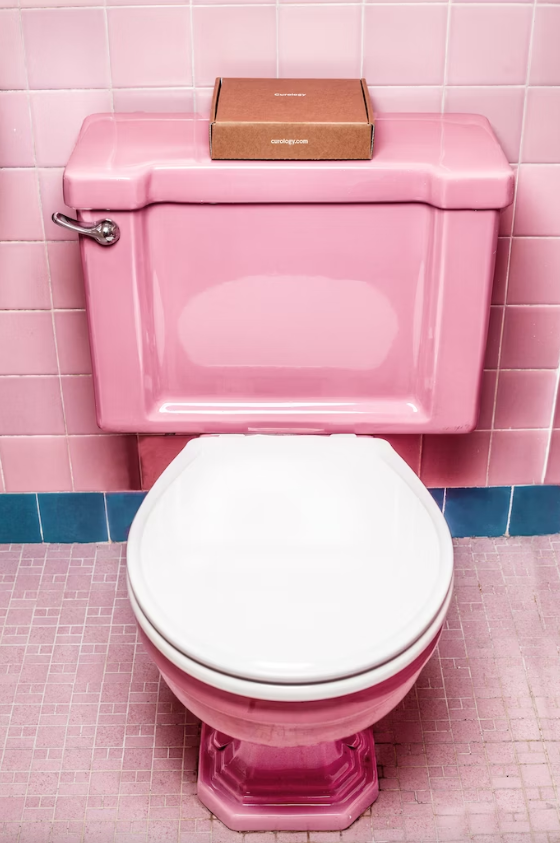 Upgrading Plumbing Fixtures:
Faucets and showerheads
Upgrading to low-flow faucets and showerheads can conserve water without compromising water pressure, leading to significant savings on your water bill.
Toilets and bidets
Installing water-efficient toilets and bidets can reduce water usage per flush, contributing to both water and cost savings over time.
Water heaters
Upgrading to energy-efficient water heaters, such as tankless or solar-powered systems, can reduce energy consumption and provide a continuous supply of hot water as needed.
Pipes and drains
If your home has old, corroded, or leaking pipes, replacing them with modern materials like copper or PVC can improve water flow, prevent leaks, and increase the longevity of your plumbing system.
DIY or Professional Upgrades
Some plumbing tasks, like replacing a faucet or showerhead, can be tackled as DIY projects. However, it's crucial to have a basic understanding of plumbing systems, follow safety guidelines, and know when to seek professional help.
For major plumbing upgrades, such as replacing old pipes or installing a new water heater, it's recommended to hire a licensed plumber. They have the expertise, tools, and knowledge to handle complex installations, ensuring safety and compliance with local building codes.
Conclusion
A well-functioning plumbing system is vital for the comfort and functionality of your home. By recognizing the signs of aging plumbing, considering various factors, and understanding the benefits of upgrading, you can make an informed decision about when to upgrade your home's plumbing. Consulting with a licensed plumber, conducting inspections, and weighing the cost considerations will help you plan and execute a successful plumbing upgrade. With a modern, efficient, and reliable plumbing system, you'll enjoy improved water flow, reduced maintenance, and increased peace of mind for years to come.