So, it is time to remodel or redecorate your master suite or guest bedroom, and you have decided on a theme, colors, and style. But how do you choose which brand or website to order from? The best way to know about a new product or retailer is to read reviews online.
Online reviews aren't foolproof, but they are trusted by over 70% of consumers, so you know they are important. While there are bound to be some negative reviews, they should be overwhelmed by positive testimonials. Here are some things to look for while you're judging furniture collections and stores.
Product reviews – Quality and Durability
You should be able to find product reviews specific to the furniture collections or brands you are considering to sham up your bedroom. You can find some product reviews on consumer watchdog sites, but you are more likely to find honest and well-thought-out reviews on sites like Amazon.
Remember when reading these reviews that you are looking for clues as to quality and durability to decorate your bedroom only, not shipping or customer service. The latter should be judged based on reviews of the online furniture store itself.
Shipping Stories
Any retailer in any industry has shipping stories that make them look good, and more that make them look bad. A small amount of delivery or shipping problems, especially when properly addressed, should not be used to judge the company too harshly. There are many shipping problems that can occur that have nothing to do with the competence of the online furniture store. On the other hand, if they have a lot of complaints about furniture arriving damaged, you might consider looking at other retailers.
Evidence of Excellent Customer Service
Issues with orders can happen regardless of how careful you and your employers are with their duties. Seeing many poor customer service stories in relation to an online furniture store can, and should, have you looking the other way. But if you see more positive customer service stories, you can be certain that the store will make your order right even if issues arise.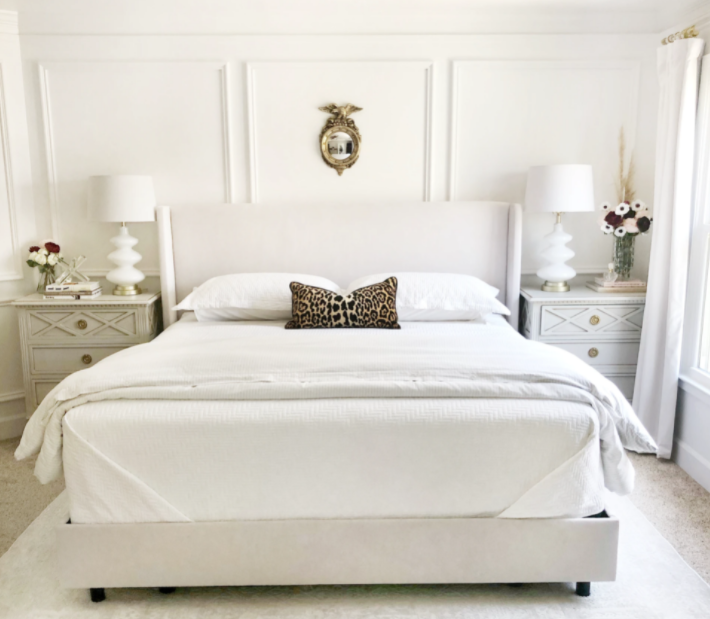 Addressing Complaints
There will always be at least a few negative online furniture store reviews, and you shouldn't dismiss a retailer based on one or two reviews. What is more important than negative reviews? How the online furniture store responds to them.
Instead of looking only at the star ratings and skimming through the shorter product or site reviews won't tell you what you need to know about their overall customer service approach. It is how problems are handled when they arise that makes a company's customer service experiences stand out from the crowd.
How do you know they follow through on customer service from a review? Most review sites, especially those reviewing specific online furniture stores, offer the ability for companies to respond to negative reviews. These responses should acknowledge the truth of the situation, offer remedies if none have yet been tried, and/or explain how the problem was solved and thanking them for their business.
Getting new bedroom furniture sets doesn't have to end in frustration. Visit online retailers for bedroom furnishings.