" Are you in the market for a contemporary underfloor heating system in your home? Then make sure you check out these 5 best flooring options before you begin your big heating installation! "
Underfloor heating is extremely effective in heating large, open areas with high ceilings or rooms and hallways prone to heat loss. If you've decided that you like the benefits of even-room temperatures and warm floors, then it's important to consider flooring options that will maximize the benefits of such a system.
The best flooring options are materials that have a high thermal conductivity. In plain English, this means the material can quickly and efficiently generate heat to the floor's surface. Materials with great conductivity can heat up quickly and will provide more heat output, making the system more energy efficient. Here are the 5 best flooring options for underfloor heating shared to us by the best heat pump installers in Auckland.
Tile and Stone Are The Best Options for Underfloor Heating
Solid tiles or stone are the BEST options for underfloor heating. Why? Due to its thermal conductivity, heat is quickly and evenly transferred throughout the floor's surface, which provides excellent output to the room itself. Tiles are thin, which means the heat passes through the material fast.
Ceramic
Ceramic tiles are thin, inexpensive, and similar to stone so they are the best option for underfloor heating. The best part? They come in an endless array of styles and designs. If you really want the look of hardwood floors, many cermaic tiles have the look andengraved feel of hardwood texture.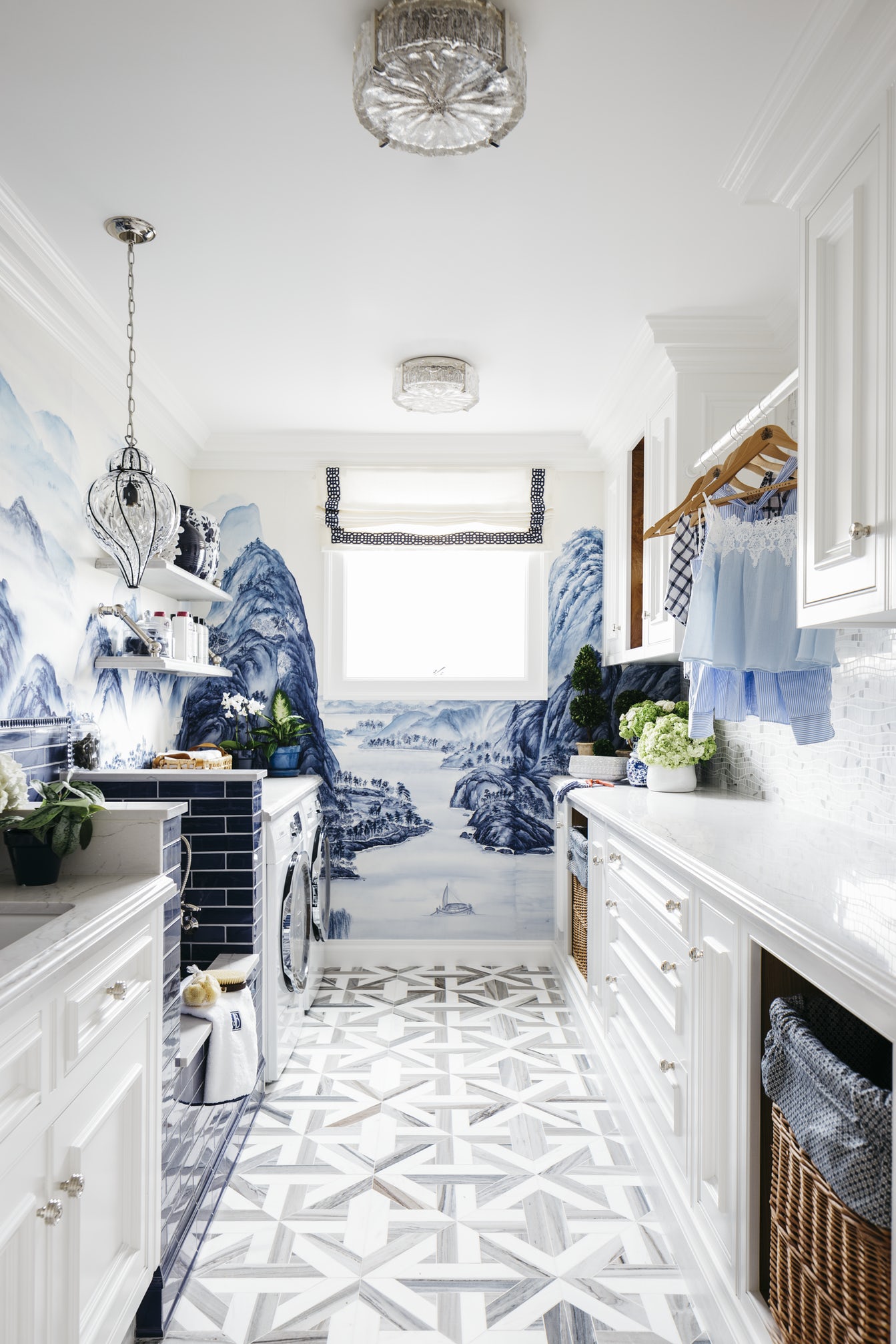 Slate
Slate's durability is perfect for areas such as hallways, bathrooms, and entrances. Since these areas see a lot of traffic, slate will continuously look new over time despite the wear and tear.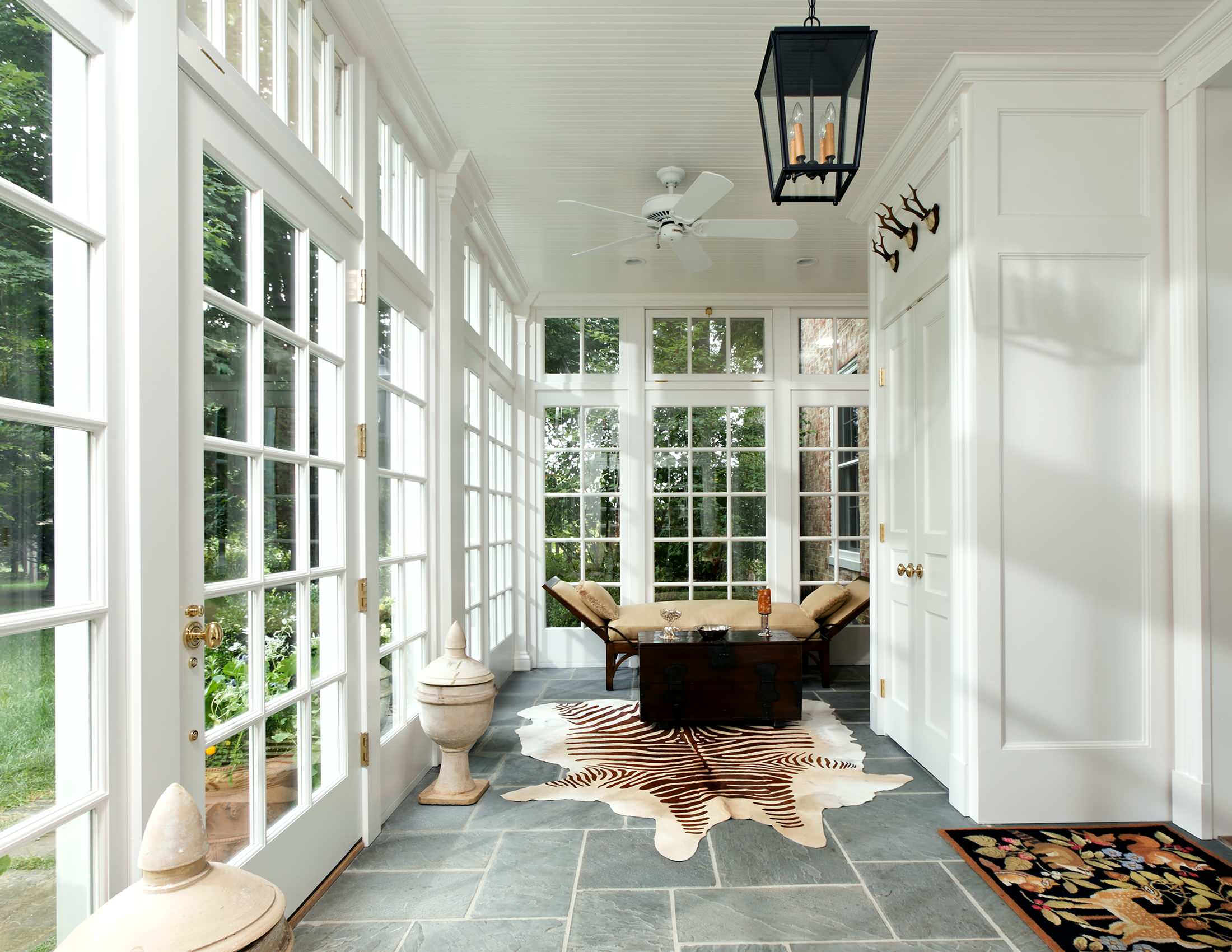 Porcelain
Porcelain tiles are very thin, which means it cuts down on the time it takes for heat to come to the surface. Porcelain is also non-porous, and is stain-resistant. Porcelain tiles also retain heat very well, which means the floors will remain warm long after you've turn down your heating system.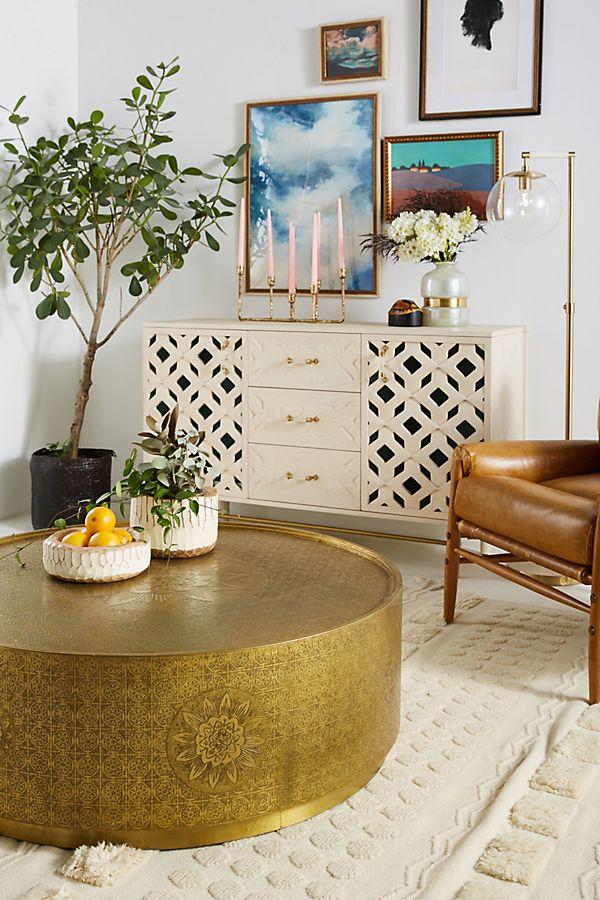 Terracotta
Terracotta tiles are made from a mixture of clays, fired at a low temperature which create's their beautiful rustic appearance. Due to the unique production process, they come in a range of color from soft to vibrant reds, gold, brown, and black colors. They are also great at retaining heat from underfloor heating systems. Since it is a porous material, they look great with very little maintenance.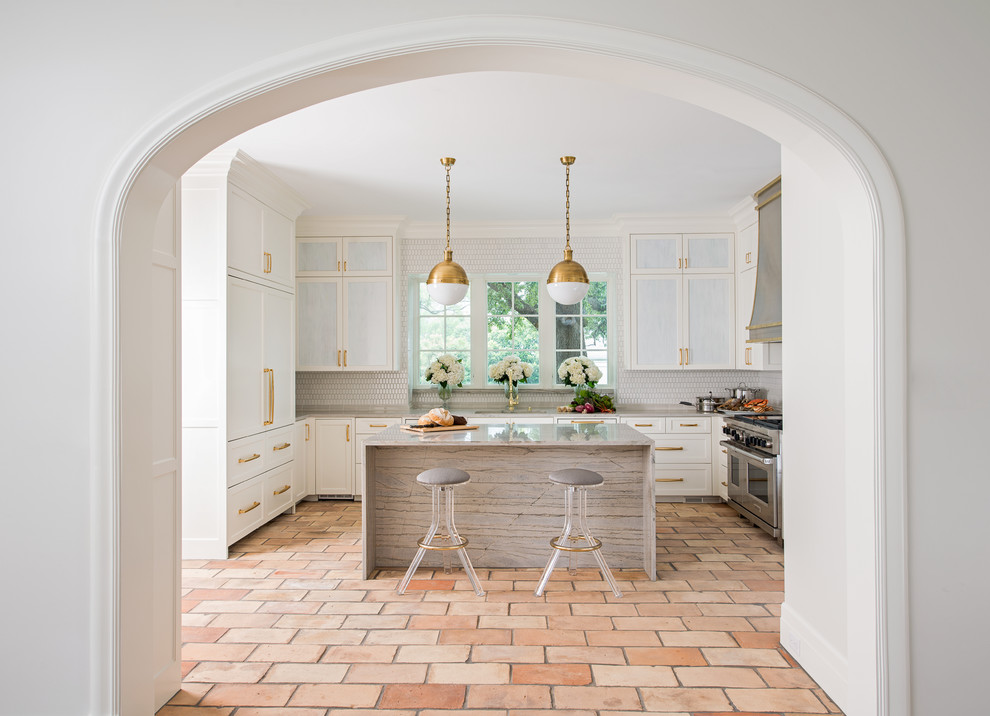 Marble
Marble comes with many gorgeous options to choose from, but be aware that they take longer to heat up than traditional ceramic or porcelain tiles. Once heated up, they do conduct heat very well, so they are still suitable for underfloor heating systems. If you like the look of marble but want to avoid the high cost of this gorgeous material, opt for ceramic tiles printed with a marble design.