The New Year is just around the corner, meaning tons of exciting jaw-dropping decorating trends will quickly take center stage. Here are some of our favorites, and why we think you should jump on the bandwagon too!
Decorating in the Same Color Family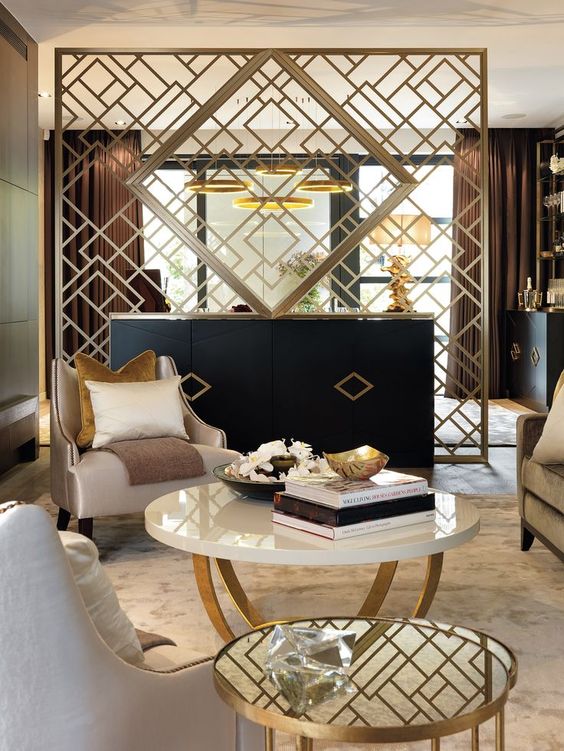 Photo: South Shore Decorating Blog
Although this decorating trend may seem too muted for some, it's definitely gaining steam and here to stay. Decorating your home in one tone is very peaceful but takes a lot of discipline in a designers perspective. Stick to one color and play up the room with different tones of the same color. Sound easy? It's take some creative thinking, but this new decorating trend can look sophisticated and timeless if done right. Choose colors in the same color family for your furniture, carpets, vintage curtains and accessories.
Statement Lampshades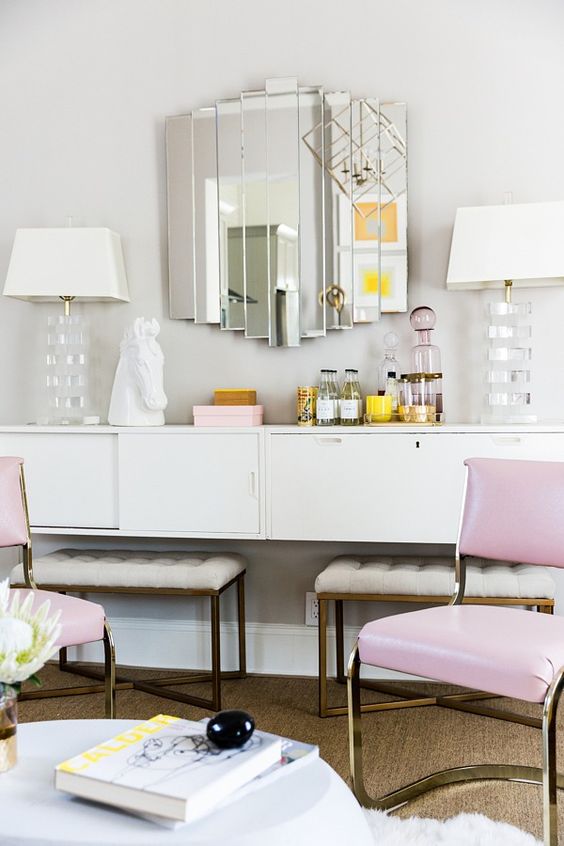 Photo: Style Blue Print
Interior designers are always looking for new and exciting ways to bring some fun into a home's decor. Playing a room up with patterned wallpaper, colorful carpets and throw pillows is a no-brainer, but statement lampshades? Designers are paying more and more attention to the fabric, style, print, and texture of lampshades and they are definitely an exciting way to bring in some life into a dull, boring room. We are seeing this trend catching on in home decor stores, so definitely be on the lookout during your next home decor shopping trip!
Large Oil Paintings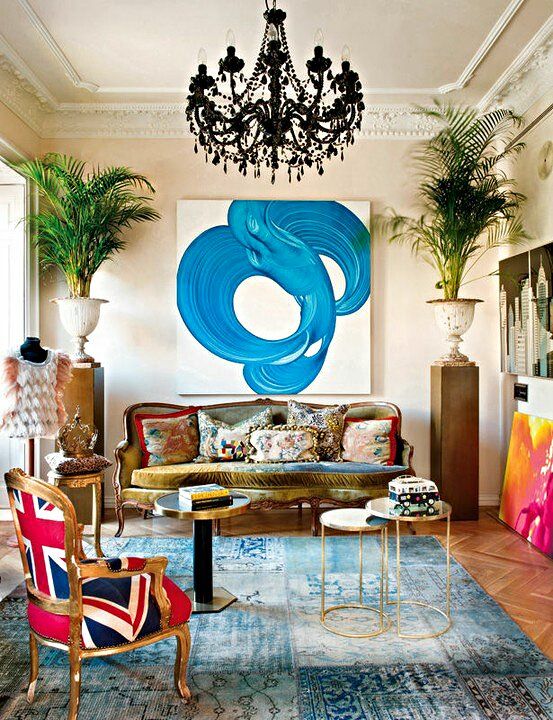 Photo: Via Pinterest
One of my favorite ways to add a classic, sophisticated look to a room is with oversized oil paintings. Hit up the flea markets and antique shops and try to get your hands on a piece that really wow your guests during their next visit. Or, purchase a large blank canvas and try your best Picasso impression to save tons of cash. The best place to hang up a large oil painting is above the mantel, in your foyer, or on the wall leading up the stairs. Don't be afraid to make a statement, 2018 is all about about taking going avante garde!