There are numerous advantages to renovating a home. A home's resale value can be significantly boosted by renovations. Home restorations projects could also improve a home's aesthetics and functionality.
According to St. Joseph's Roofing, a team of roofing contractors in Fairfax VA, "Renovation and repair projects, whether completed by a professional or by the homeowner, require careful planning to ensure success as it may prevent you from wasting time and money." Here are some important things to think about before beginning your next home improvement project:
1. Your Goals
Why are you renovating, and what do you hope to accomplish? It is important to set goals to ensure success. Among the possible goals you could set are:
Boosting your home's market value (this is for home sellers)
Making space for a new room
Enhancing your home's visual appeal
Creating a play area outside for children.
Your projects, and budget can all be better organized if you create a clear goals for the renovation.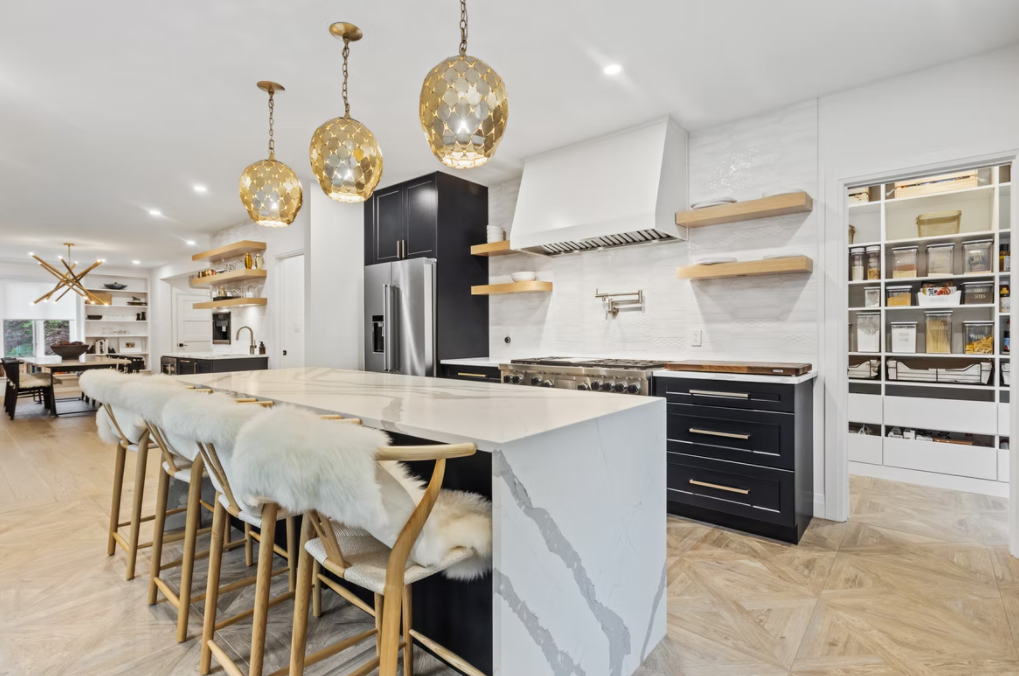 2. Your Finance
Determine how much funds you have available for the project, before you start thinking about designs and materials. The amount of time and effort you will devote to your project, as well as the supplies available to you, will depend a lot on the size of your renovation budget. Set aside some emergency funds when planning your home renovation budget in case unexpected costs arise.
3. What Home Improvements Would I Need?
Depending on your goals, you may choose which changes are essential. If you want to sell your home for profit, some creative solutions like a home office, a home gym, and maybe even a homeschooling room for kids, could be implemented.
Many homeowners today are looking for ways to make their houses more than just livable spaces; they want to create peaceful havens. Perhaps this is why outdoor rooms, meditation gardens, and multi-purpose relaxation zones are becoming so popular. Creating a clear picture of the changes you want would make your project a lot easier.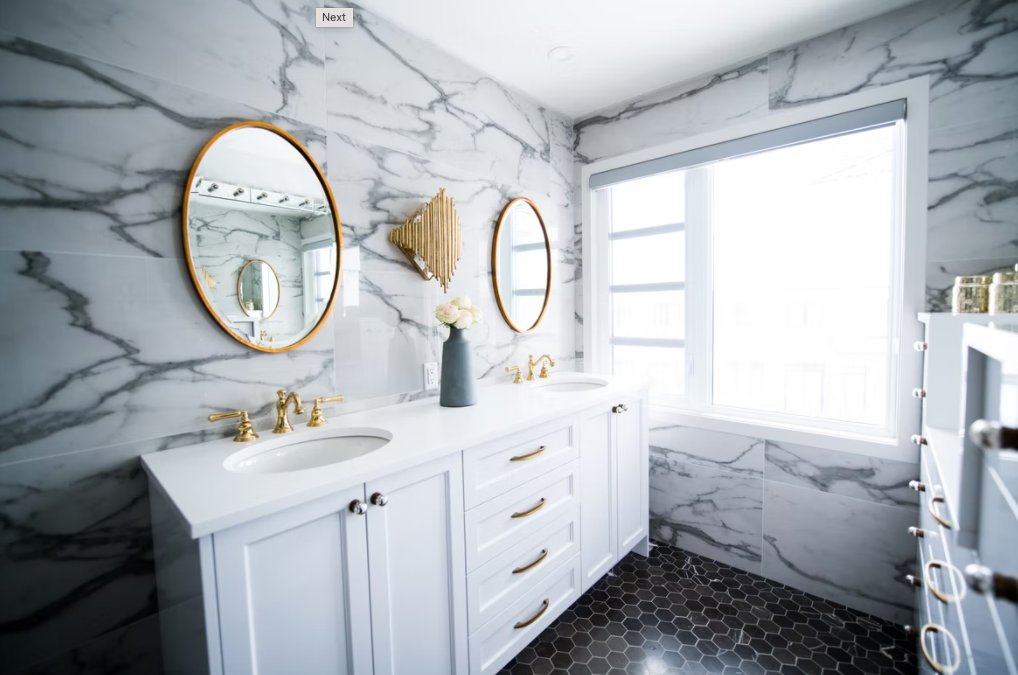 4. The Available Space
Now that you have a good idea of the renovations you want to make to your home, you also need to think about the space you have to work with. Consider whether or not you have enough space in your home for the addition of new quarters, such as a master suite or a home office. Are there spaces that can be repurposed? Prioritize the top rooms and spaces worth renovating in your home. A professional in home improvement can help you determine if your current living quarters are large enough to house your intended renovations.
5. Design Style
Choosing a design style for your home makeover is a crucial step in the process, and it can also be a lot of fun. Would you like to give your home a more traditional feel, or bring in some modern touches? If you want your home renovations to look cohesive, you should consider the architectural style of your home when making design decisions.
Don't ruin your Southwest-style house by grafting Victorian trim onto the roof. Having an exact vision of how you want the property to look is crucial for a cohesive renovation.
6. DIY or Hire a professional?
If you lack the skills to supervise a home renovation, you already know that you must interview building contractors and seek professional assistance. However, if you have the skills to oversee this project yourself, you may think twice about hiring another professional to oversee this project. Consider that sometimes, even if you have the necessary skills, you may lack the necessary energy, resources, and time. It takes time to plan a home remodeling project.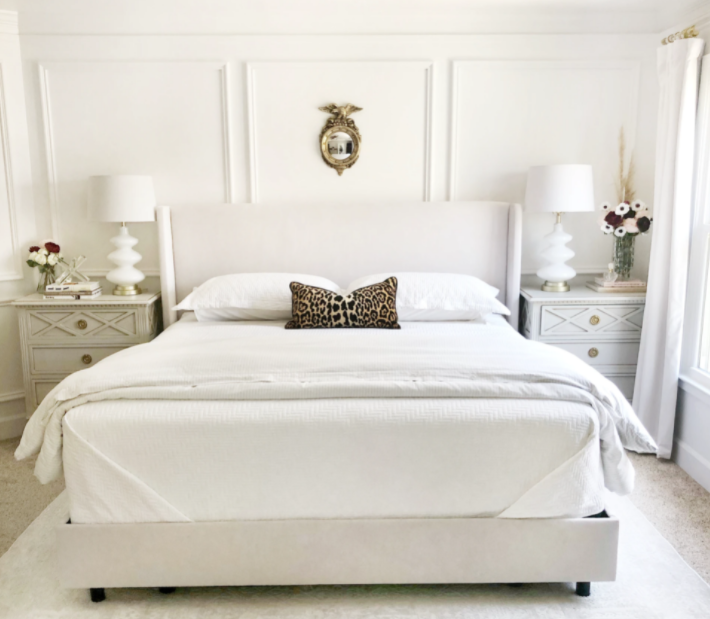 7. Return on Investment
If you are renovating your home intending to sell it, then you should not put as much emphasis on making it perfect for your current needs. It's better to put your money into renovations with high potential returns. Before beginning a renovation project, it is important to take stock of the current housing market and the state of your neighbors' homes. For instance, if the average home price in your area is $700,000 buyers will base their offers on the prices of comparable homes in the area. So you have to make your home worth this value.
Kitchen, bathroom, and basement remodeling, for example, typically yield better returns than other types of home improvement projects. Consider your best options for renovating—both inside and outside—as you design the space of your dreams.