Decorative concrete is amazing for 2 reasons: it can be used outside as well as inside the home, and the design options are endless!
Brief History of Decorative Concrete
For most people, when they hear the word concrete the first thing that comes to mind are hard, grey slabs. You might be thinking: "What's decorative about that?" It's no surprise that concrete isn't always thought of as a decorative option, especially to those new to the concept of it. But the innovations and techniques for decorative concrete appeared in publications dating back to the 1800's!  The advancements of these techniques are what made decorative concrete the industry it is today.
How can concrete be decorative?
Not all polished floors are made of marble. Walkways aren't always covered with paving stones. And some of those pool decks lined with what you think are red Spanish tiles are far from the actual thing. Decorative concrete is what lets you achieve all these effects and more without the complications of the real thing. Sure, a polished marble floor exudes extravagance but think about accessibility and cost. Decorative concrete floors give you the practical option of concrete staining to achieve a polished marble look for half the price. Now that puts things into perspective.
Different Decorative Concrete Processes
1. Concrete Staining:
Concrete staining is the process of infusing concrete with an acid or water-based stain to achieve luminous translucent tones. Depending on the technique used, it can mimic the effects of marble, tanned leather, natural stone, and even wood. Concrete staining is ideal for interior flooring, kitchen countertops, and walls.
2. Concrete Stamping: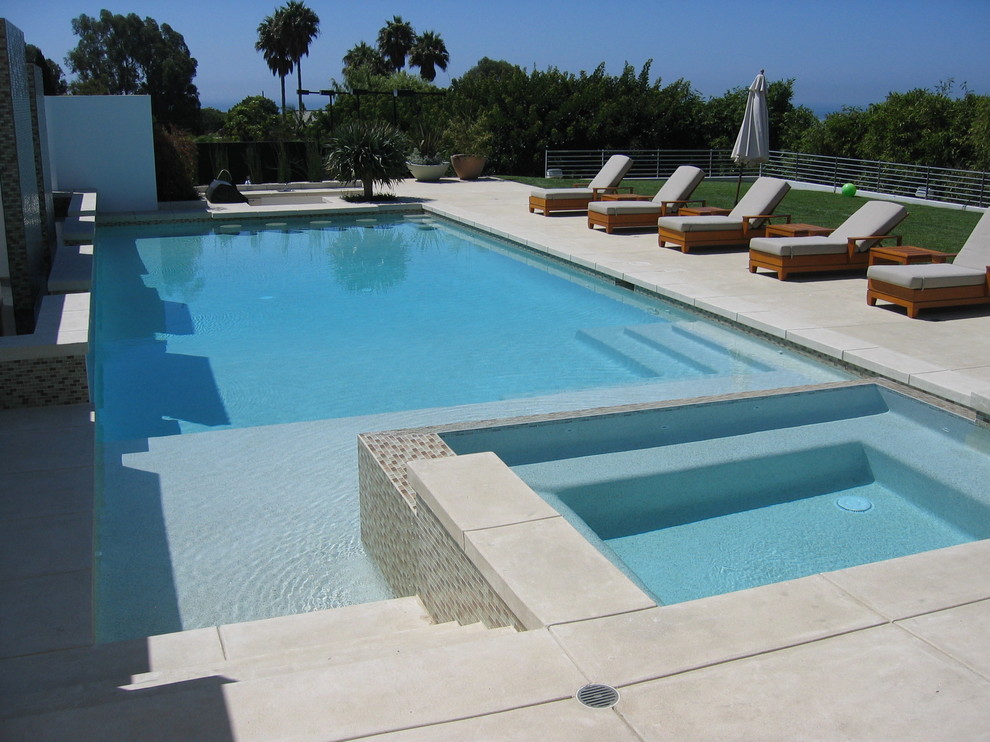 This process is an innovative alternative to pavers by embossing patterns on poured concrete. It lets you achieve that old English cobblestone look for your walkway or basically any stone, texture or color that you want. You can completely customize and create unique designs for your driveway, pool deck or patio.
Concrete Overlays: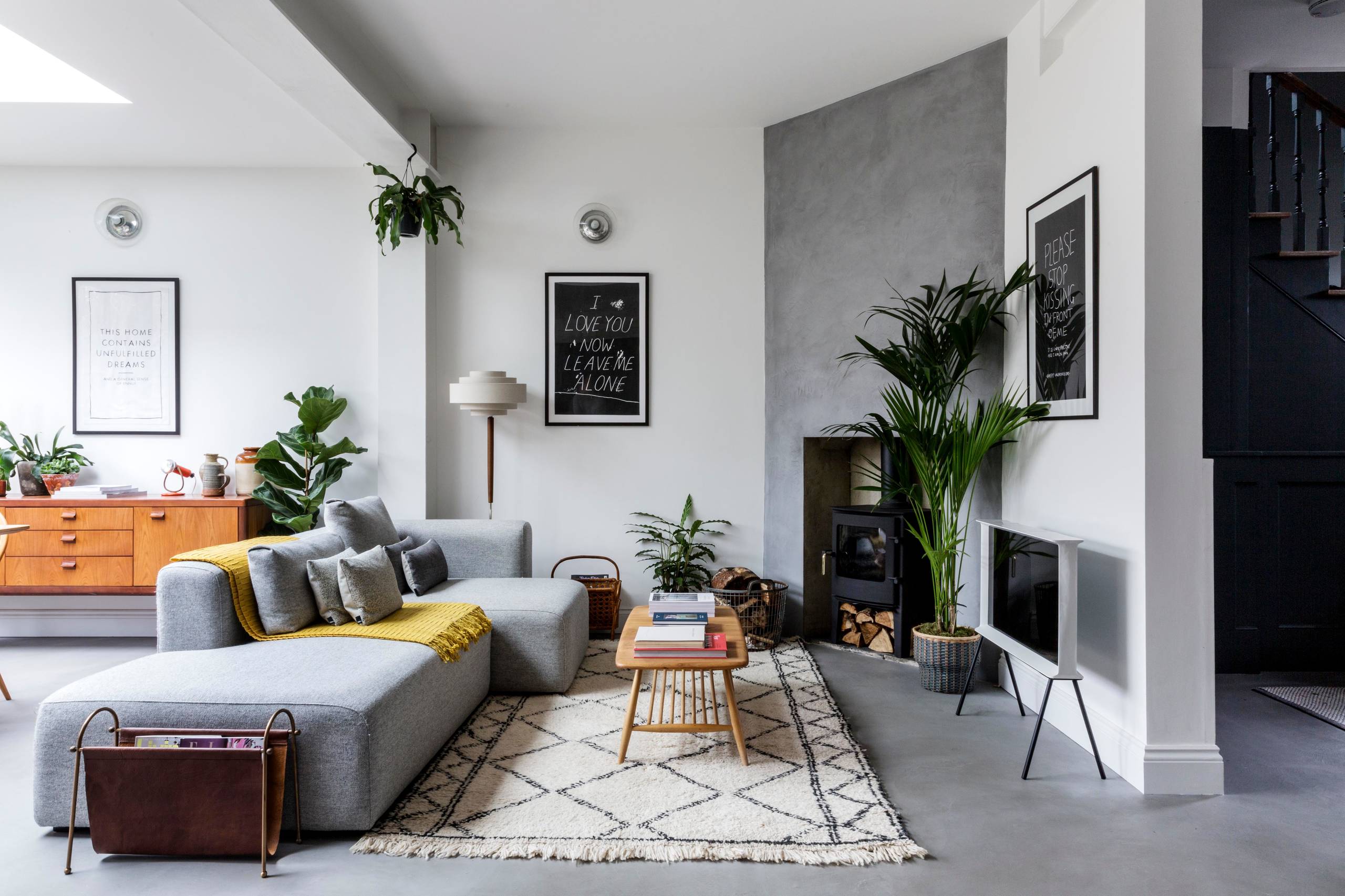 All & NxthingApplying an overlay is done to permanently cover up obvious imperfections on concrete surfaces. There's an expansive array of products available and the possibilities for decorative finishes are endless. Not only do overlays improve the aesthetics of concrete surfaces, but it also improves performance and wear resistance.
Polished Concrete:
Polished concrete is done by dry or wet polishing concrete floors into a high-gloss finish. It can be combined with concrete staining to replicate the look of polished stone like marble and granite. From satin to high-gloss, polished concrete gives you smooth, high-lustre floors that will never go out of style.

What do you like most about decorative concrete design? Sound of in the comments below!