[mks_pullquote align="left" width="300″ size="24″ bg_color="#000000″ txt_color="#ffffff"]These 5 easy secrets will help you recognize a timeless quality piece from a wolf in sheep's clothing.[/mks_pullquote][mks_dropcap style="letter" size="60″ bg_color="#ffffff" txt_color="#000000″]E[/mks_dropcap]very new design challenge is like a blank canvas, and every home is a work of art in progress. Once you've decided what you want your home to look like, defined a budget, and picked out an awesome color palette, it's time to hit the shops in search of the perfect furniture to complete your home.  So how do you choose the best quality furniture that will stand the test of time?
Dining chairs, beds, and sofas are pieces that will see the most traffic and will bear a lot of wear and tear throughout the years.  If you know how to choose great quality furniture and care for it properly, these pieces will not only last a lifetime, but can be passed on to your future generations!
Take some tips from the professionals as we reveal 5 secrets that will help you choose the best quality furniture for your budget!
Invest In Quality Custom Furniture
With proper care, custom furniture can become a collector's item and a great return on investment!
Experts agree the dining room is the wisest place to invest in custom furniture. It's a high traffic area and a space that shows off your exquisite taste in design and décor. A comfortable dining chair is the focal point of any gorgeous dining area, and creates a welcoming gathering place to entertain family and friends.
The best part of investing in custom furniture? You have total control of the look, comfort, and finish of your furniture that will stand out from the crowd and last for many years to come.
Custom furniture is a great choice because it's made with expert craftsmanship, comfort, and beautiful details in mind to ensure your furniture is a timeless classic. With proper care they can become a collector's item and a great return on investment!
Study The Finish Closely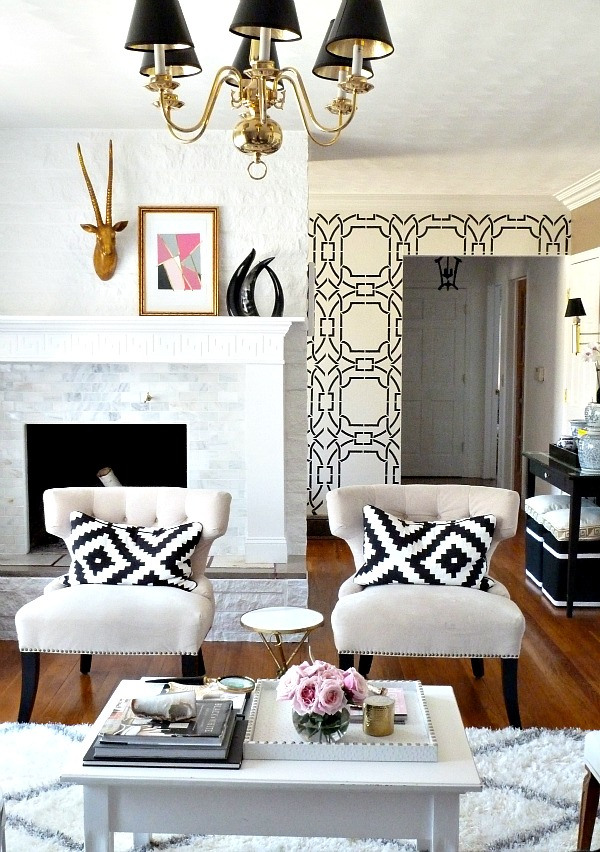 Run your hands over the material to check for bumps, splinters, and an uneven surface.
You don't need to be an expert to scrutinize the details when shopping for furniture. Take a closer look at the basics. High quality furniture will have an even and opaque finish, with no visible brush strokes or bubbles on the surface. Paint and wood stains should emphasize a beautiful wood grain, and should not be used to camouflage flaws.
 Know What Kind of Wood Your Buying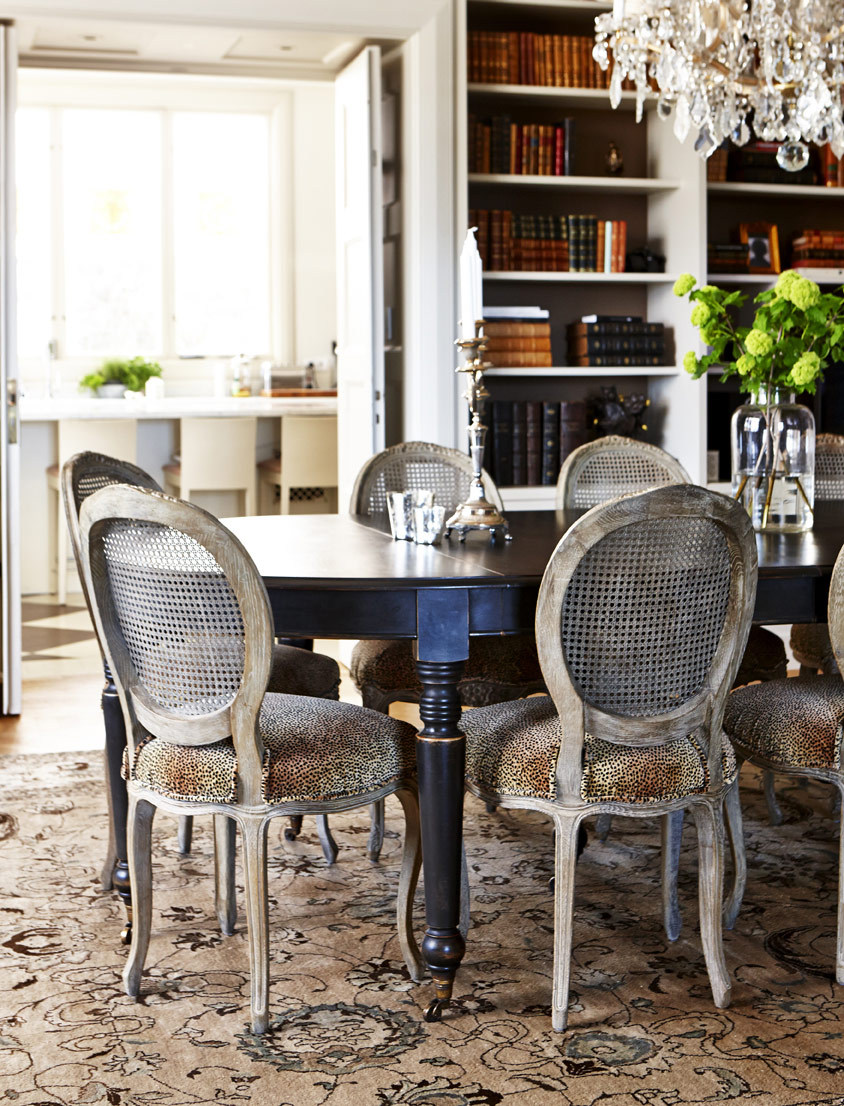 In the furniture world, it's important to know what type of wood your paying for. Once you're armed with this knowledge, you can haggle with the seller for a better price.
Solid Wood – Solid wood is the highest quality and can withstand more use, PLUS it can be easily repaired. The good news? Solid wood has a range of 9-60 stain options. If you want to refinish your wood down the line to a more modern color, you have endless options.
"Wood Veneers" – Furniture made of wooden veneers has the beautiful look of solid wood, but for a cheaper price. This means a cheaper particleboard construction with thin layers of "solid wood" glued on top. The layers are usually around 3mm (1/8 inches) thick. It looks great and is more affordable, but is susceptible to peeling and water damage.
Particleboard – The cheapest of all options, particleboard is a combination of wood pulp and scrap wood, combined with plastic and glue. This is the most affordable type of furniture, but won't hold up for many years. Furniture companies tend to sell high ticket items made of this material, so make sure you know what you're buying before you pay.
Leather vs. Plastic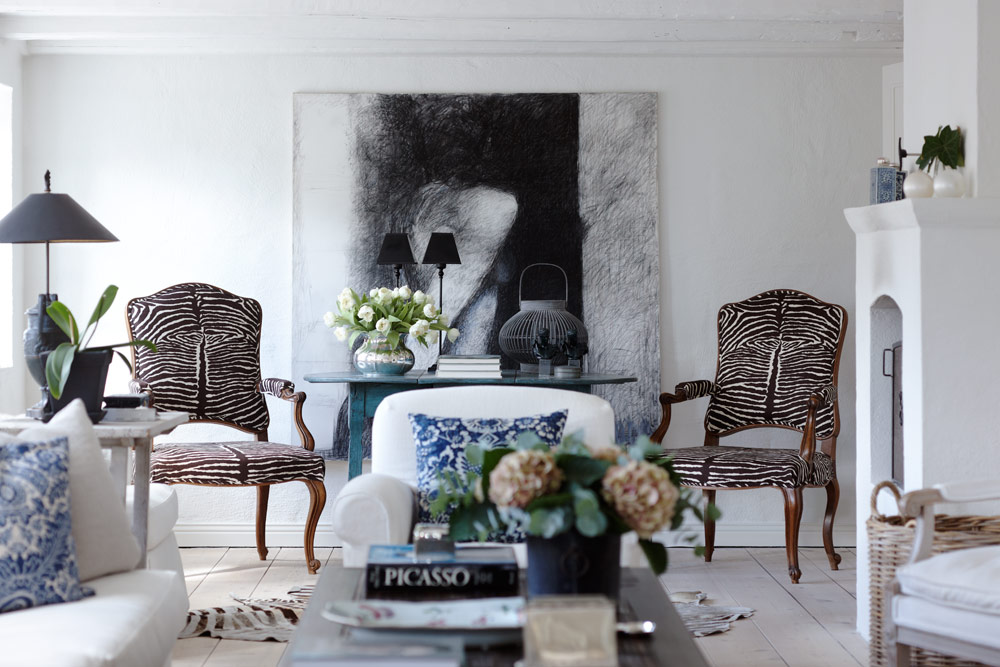 Fun fact: Polyurethane furniture is not as environmentally friendly, since it takes 500 years to become biodegradable vs leather at just 50 years.
This one comes down to durability and lifespan. Traditional leather furniture is overall a better investment than faux-leather, also known as polyurethane.
Although faux leather is easy to clean with just a quick wipe of the sponge, it is susceptible to cracking and UV damage caused by sunlight. If you're buying furniture for a sunny room in your house, leather is a smarter choice in the long run.
 Test It Out and Get Physical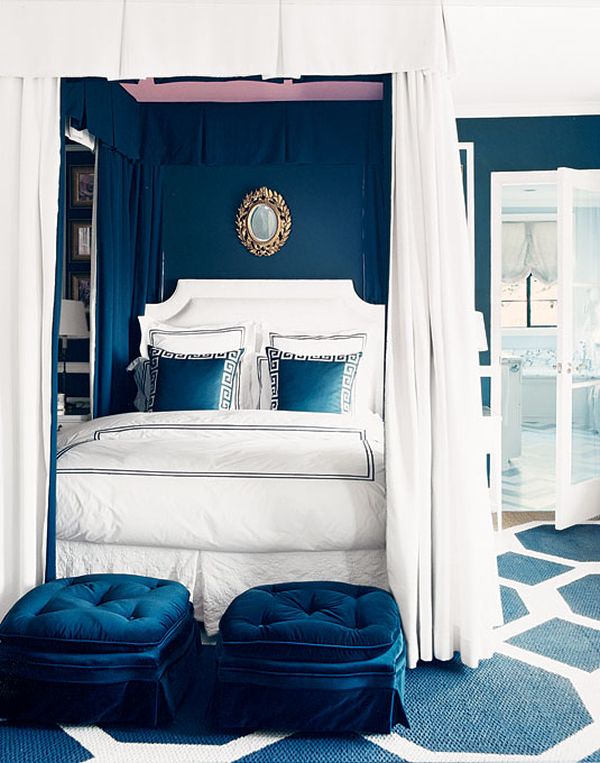 Designer tip: A second opinion never hurt anybody. Shop with a friend to help you test out that new bed or chair you have your eye on. Chances are they may notice something you won't!
You wouldn't buy a car without test driving it first, would you? Shopping for high quality furniture should be approached with the same mindset. Sit on that chair or couch you have your eye on, bounce up and down and don't be shy to even lie down on it. Better quality furniture should be comfortable, more ample sized, and heavy. The higher the quality of raw materials, cushions, and springs, the more weight will be added to the item.
Loved this article? Sound off in the comments below and let us know your thoughts!