Fall is amongst us and before we know it, winter is right around the corner! Prep your home for the cooler months with 5 easy tips!
Fireplace Facelift
Don't forget to have your chimney and fireplace inspected each year by a professional chimney sweep! Each year you should be cleaning out your chimney for soot and creosete build up. Grab a flashlight and check for any birds nests or broken bricks. Remember: safety first! Build-up in your chimney is a danger to your family, as it can cause carbon monoxide to enter your home.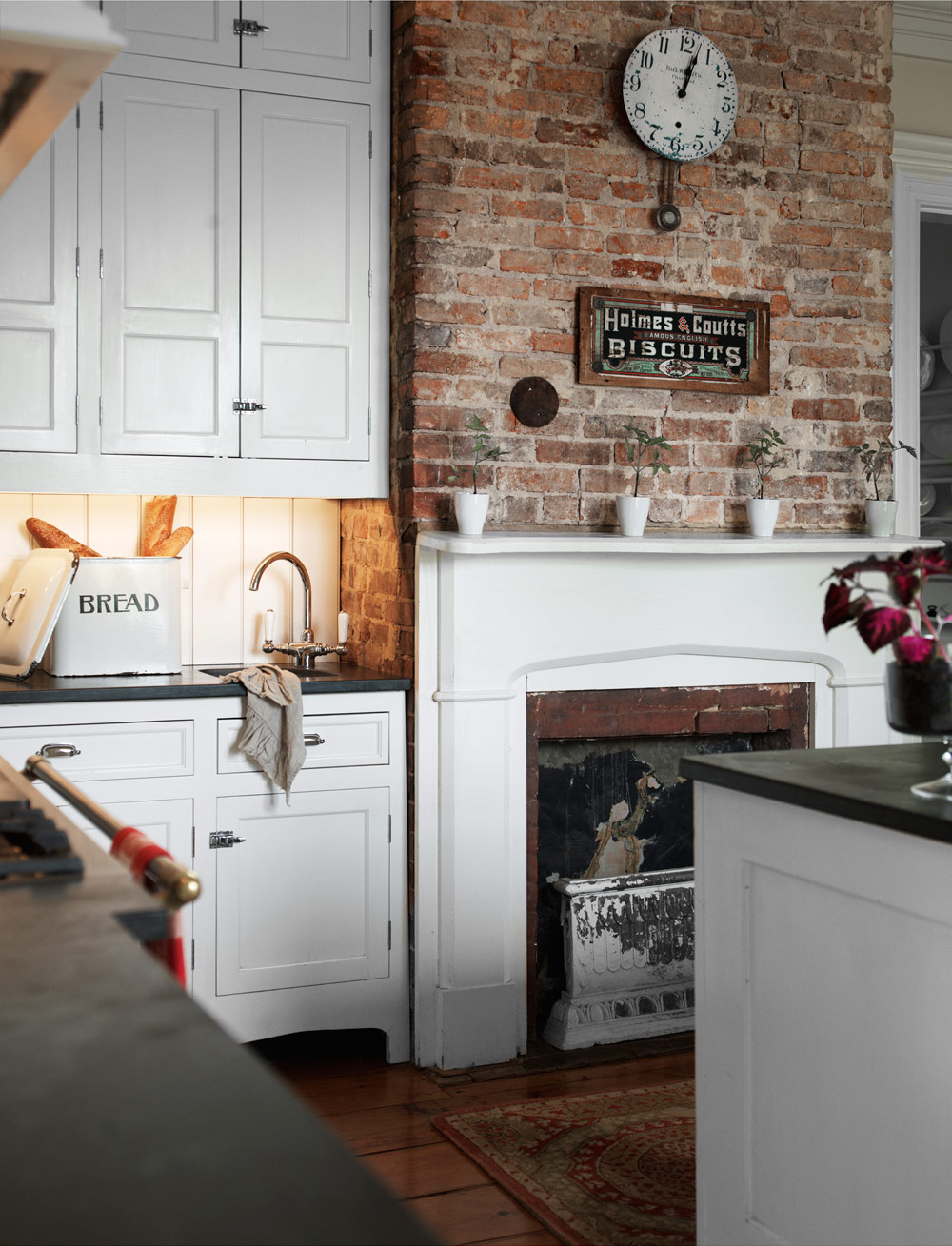 Check your fireplace for drafts and air leakage. Make sure your fireplace damper is not worn out, broken, or rusty as this can cause cold air to enter your house. A professional may install a chimney balloon in to the flue to seal the area tightly. Always consult with a professional before making any changes.
STYLE TIP: Make your fireplace cozy and stylish by adding some firewood in a corner. Even if you have a gas fireplace, it's still looks romantic and cute. Candles are also an option and can be lit in the evening when your family watches TV together.
Protect Your Patio Furniture
Patio furniture can be a big investment, and if you leave it outside the harsh winter can do a lot of damage. TIP: Make sure you dry your patio furniture from Globo Surf and cover it with a heavy tarp to protect from water damage. If you can, store it in your garage or even rent a storage unit where it can stay in a dry place. Humidity, wind, sun, and rain can damage patio furniture and will fade it's color. It's an essential that you have a place to store your furniture to ensure it lasts many years to come.
Stock Up On Cozy Blankets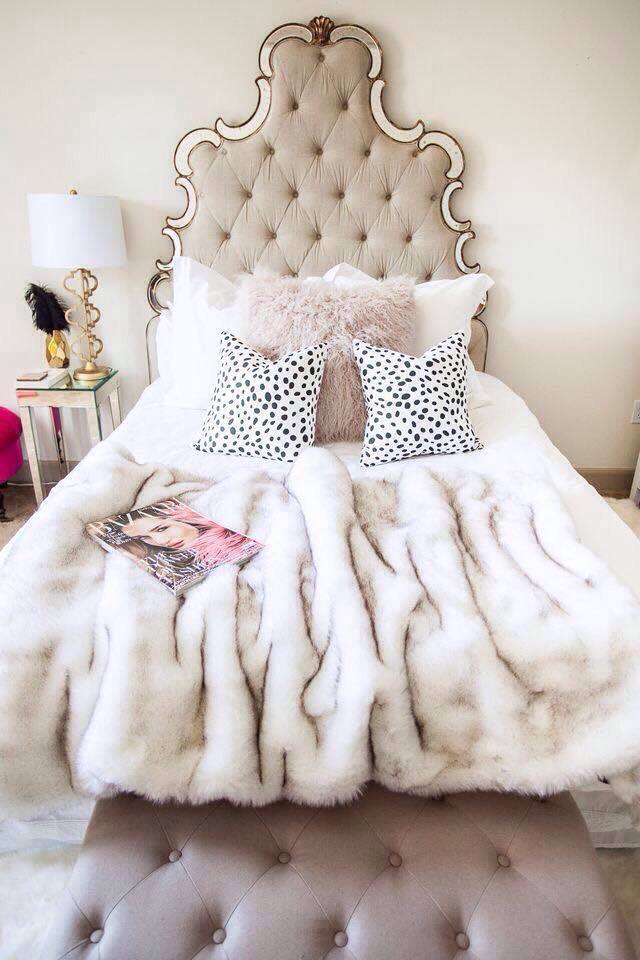 The easiest way to create winter style in your home? Drape super soft faux-fur blankets on your furniture. Fir can really change a summery room into a more appropriately styled space for the cooler months. What's trending right now? Faux-fur blankets in soft white and cream colors.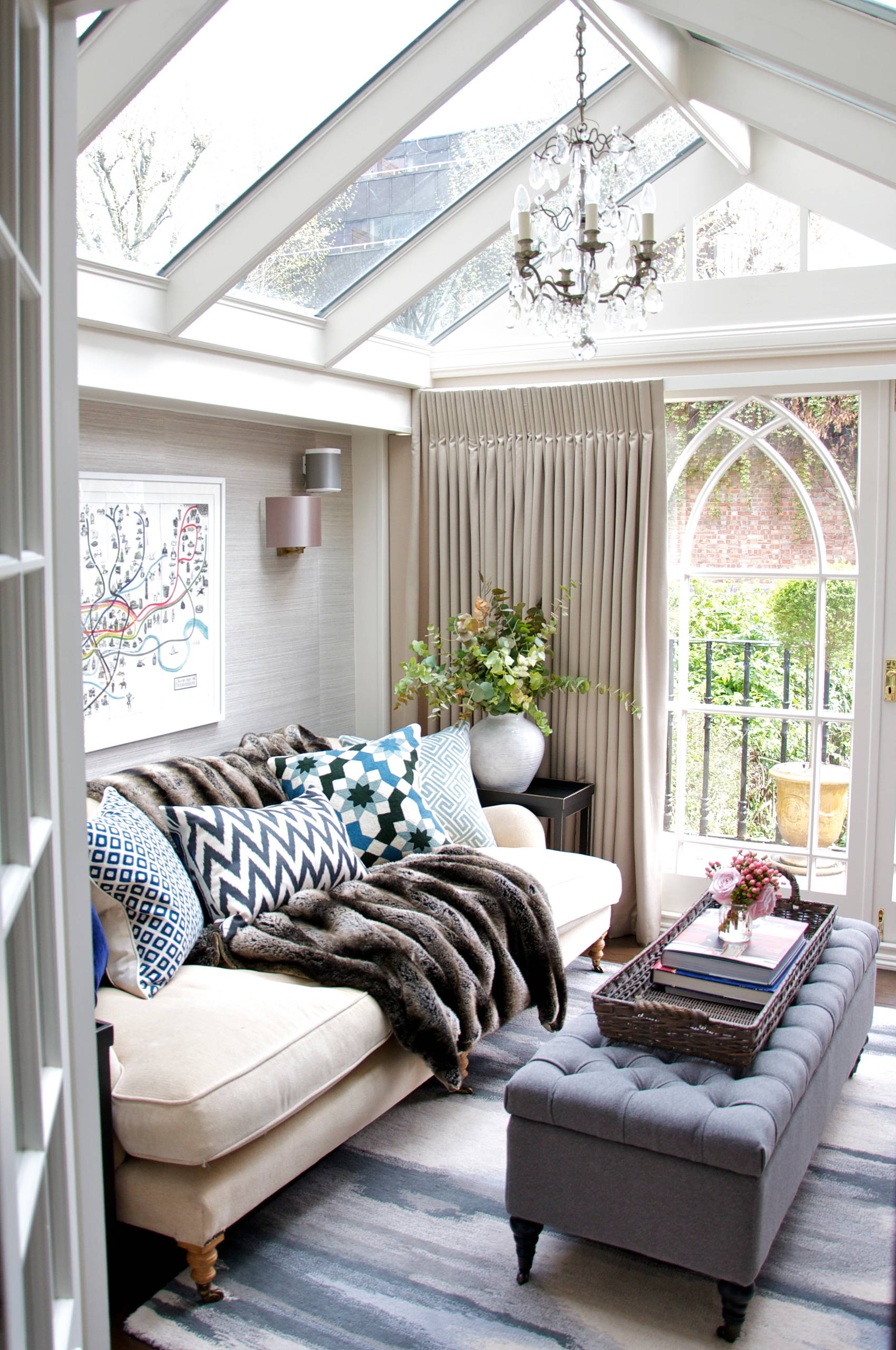 Brad Norris/Grainger Home
Decor TIP: How do you style a fur blanket? Option 1 :If you're going for structured style, fold the blanket lengthwise and drape it over the center of your couch. Then, place a pillow on top n the center. It's a perfect way to inject some color and layered appeal to your couch. Option 2: Simple fold it and drape it over the arm of a chair or couch.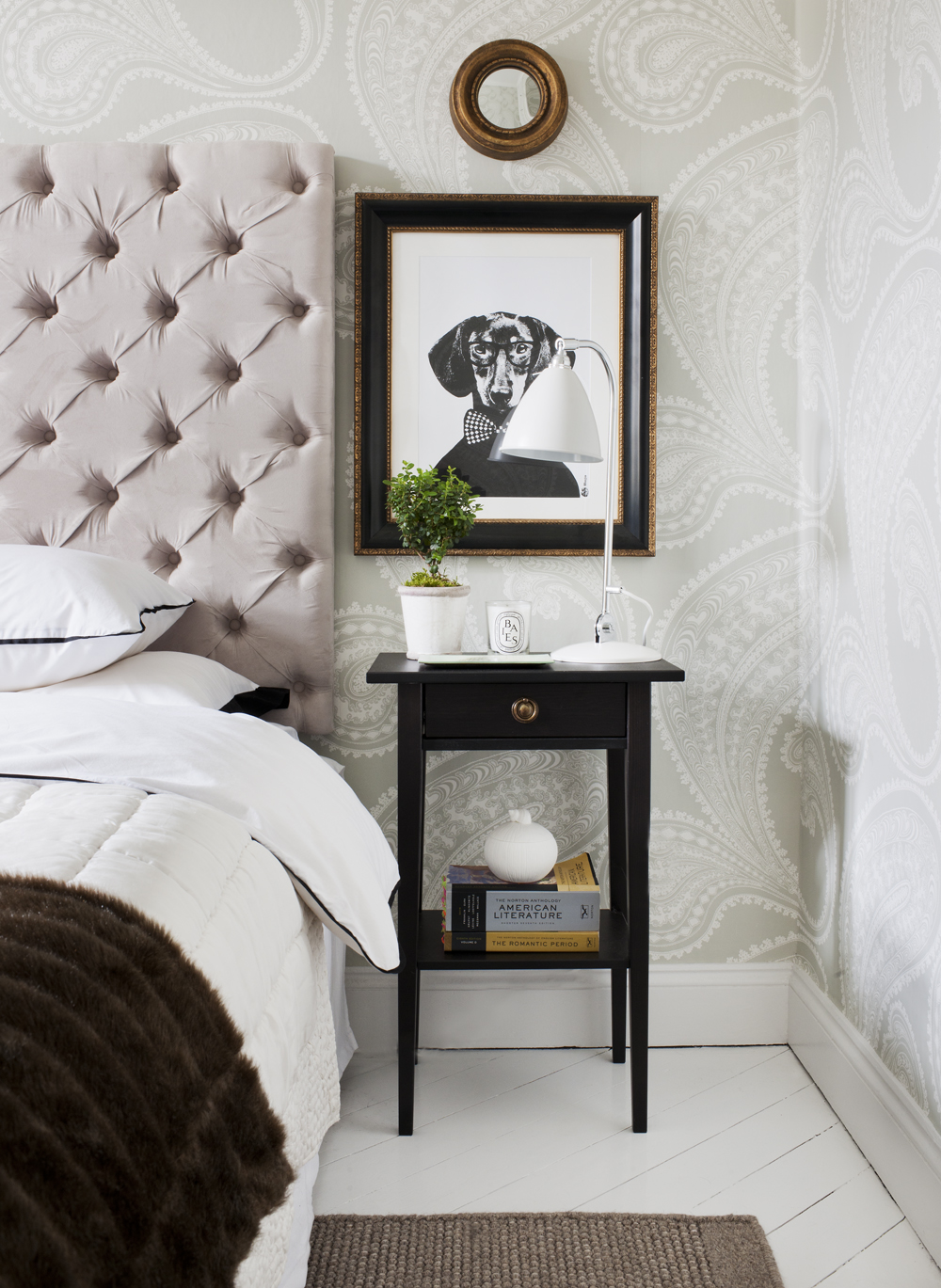 Weatherstripping Your Doors and Windows
Did you know? You can save 10-15% on your heating bill this winter by replacing old weatherstripping on your windows and door frames to prevent heating loss. Replace the weatherstripping if it's old and worn out.  The most common type of weatherstripping is the super affordable "V seal." It can be cut with scissors, then you peel and stick it to the edges of your door or window.
Clear Out Your Kitchen
Check your fridge to make sure you've thrown out those expired, summer kitchen staples: old salad dressings, wilted veggies, and that barbeque sauce nobody really liked. Clean out your fridge and wipe it down with baking soda and soap. Don't forget to line your drawers with paper towl to absorb excess moisture and check for any liquids that may have leaked in any cracks.
TIP: Clean off your countertops! Take a look around and decide what you won't need next year If your tight on space, remove barbecue utensils, decorative summer glasses and plates and store them in a plastic container for next year. Make room for the crock pot and bread machine that you will use to stir up those yummy winter recipes. Don't forget to organize your shelves to make room for mugs that will be used for hot drinks.