Virtual tours are visual tools that recreate the experience of visiting and walking around a property and are used to explain the non-static representation of the property. Virtual tours such as 3D virtual tours, video tours, and 360-degree interactive virtual tours allow potential buyers to interact with the homes to see their features in detail without being on-site, using list photos and floor plans.
A slideshow with photos set to music is not a virtual tour as it does not recreate the experience of being at the property. Real Estate agents use virtual tours to market offers to leads outside the town, minimize the number of face-to-face screenings, and differentiate themselves from competitors. Home tour videos are an effective way to show buyers what it's like to be at home.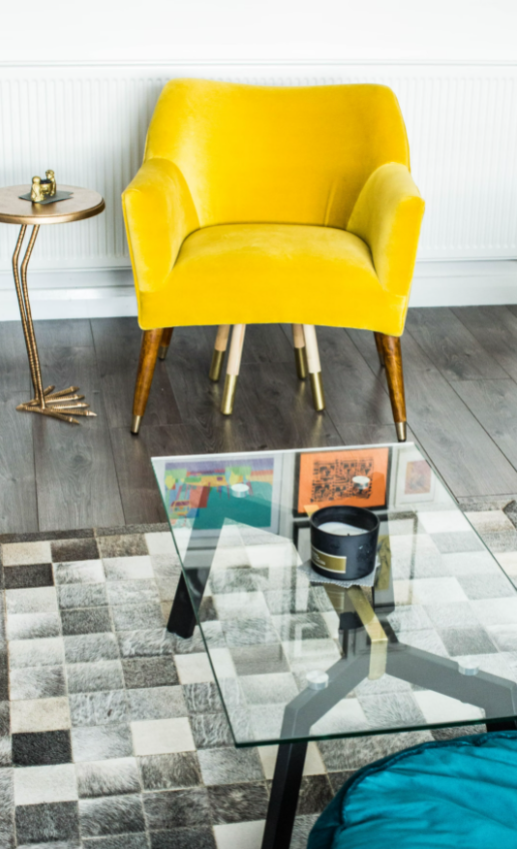 Video Tours
Video tours are guided walking tours of the property, often narrated by agents to highlight the characteristics and unique selling points of the home. Video tours are the easiest way to create using your smartphone or other sophisticated digital video devices. Video postings aren't new, but they're now an integral part of property marketing and sales. We should have a firm grasp on how to make a youtube video so as to get a better understanding of the video tours and also the highlights of the places to visit.
Types of Live Video Tours
Live video tours
Professional video tours
DIY Video tours
3D Virtual Tour
Interactive 360-Degree Virtual Tour
Prep-work Before you Create a Virtual Tour for Real Estate
Make the necessary updates to improve the look of your home and make it more comfortable.
Make sure to set up your phone camera to a wide-angle setting enabling the Grid Lines in your settings. Finish staging and open all internal doors to ensure uninterrupted navigation between rooms.
Turn on all lights and open all curtains and blinds
Quickly clean and polish your home and hide unwanted items that shouldn't appear on your tours, such as cleaning supplies and trash cans.
Wipe the camera lens for the clearest image.
Re-shoot where the camera is unstable or where transitions between rooms appear to be choppy.
If possible, put yourself in the middle of the room.
Place the camera between your chest and eye level and let it rest.
In a small room like the bathroom, you can shoot from floor to ceiling in slow motion.
Stand in the corner of your bedroom and shoot from left to right.
Slowly rotate the camera from left to right to see the entire room avoiding quick movements.
Place your foot firmly in the final position before you start shooting.
To make your video as smooth and professional as possible, use the appropriate virtual tour equipment, such as a smartphone or a tripod with a rotating head and phone holder.
A Step by Step Guide on how to make a youtube video for Real Estate home tours
Step 1. Choose the Right Software and Equipment
Many Real Estate professionals avoid virtual tours because they think they need complex, high-end photographic equipment. What you really need is a panoramic or 360-degree camera that is more affordable and easier to use than ever before. Before you invest in software or high-end equipment, compare resolution, remote control depth, battery life, characteristics, price, and stabilizer options to avoid blurry photos. Invest in a robust tripod with a panoramic mount.
Step 2. Sequence Your Shots
Examine each room to find the center and make sure that the camera can capture and highlight the features of each room from that angle. If the center doesn't work, find a place where the camera captures most of the details and tape it. All rooms are important to potential buyers. Therefore, it is important to include rooms such as walk-in closets, washrooms, storerooms, and mudrooms in your virtual tour.
Step 3. Cover Every Room
Remove everything that gets in the way of the lens and make sure the camera has a clear view of the entire room. Remove from the room anything that makes the room look cluttered or distracts the buyer from high-quality features. Make sure there is enough light in the room so that the amenities and characteristics are clearly visible.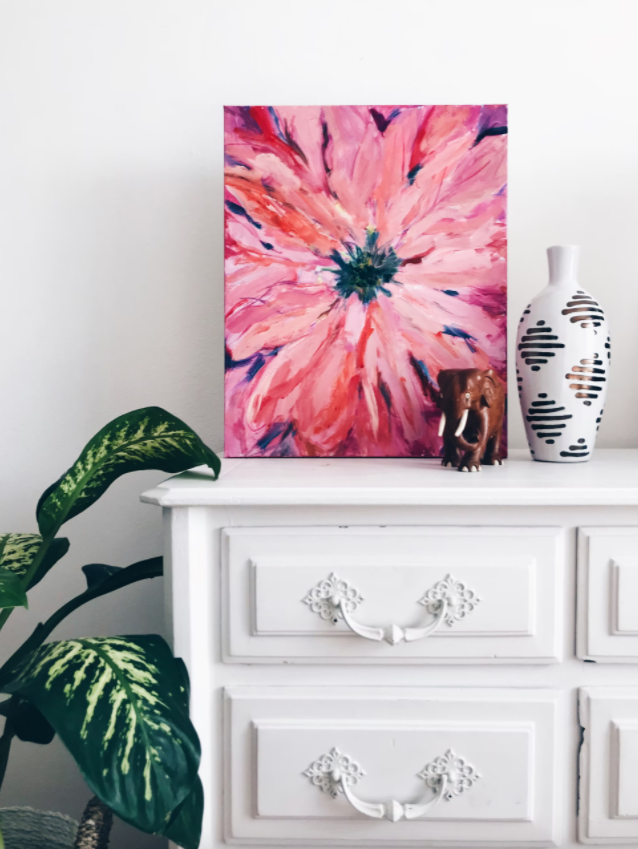 Step 4. Level the Tripod
The tripod should be level to ensure a consistent image. Adjust the legs until the bubble is in the center of the line to level the tripod. Do not try to take a panoramic or 360-degree image without a flat spot on the camera. If there is no in-built bubble level on your tripod, you can install a levelling tool on your phone to keep the angles and lines of your shot straight and non-shaky
Step 5. Take Test Shots First
Highlight the features you want to show to your buyers. If the room looks too dark, add more lighting or adjust makeup for it. Stage objects in the room precisely if you notice something distracting. Pay attention to glass, mirrors, or windows so that your reflection doesn't appear in the video. You can choose a different location when operating the camera remotely.
Step 6. Include All Photos
Once you have the correct camera settings, you can move to any room in the photo list and take a picture. Find the marked location in each room, set up a tripod, and take a picture. Check each photo and retake the footage if necessary. Make sure you have the entire stock of pictures handy before you move on to the next room.
Step 7. Create Your Virtual Tour
Once you have all your photos, use the software you selected in the first step to stitch them together to create a virtual tour. Upload the images and follow the appropriate steps to add a still or panoramic image. The software assembles and combines panoramic photos for 360-degree tours and still images of virtual 3D tours. You can organize your room and prepare yourself for the winters and save money.
Step 8 – Add Extra Features
Most programs can add extra features that enhance the user experience like audio description, interactive links, soothing music, or SEO text. You can find an array of additional features on your chosen software to add to your virtual tour.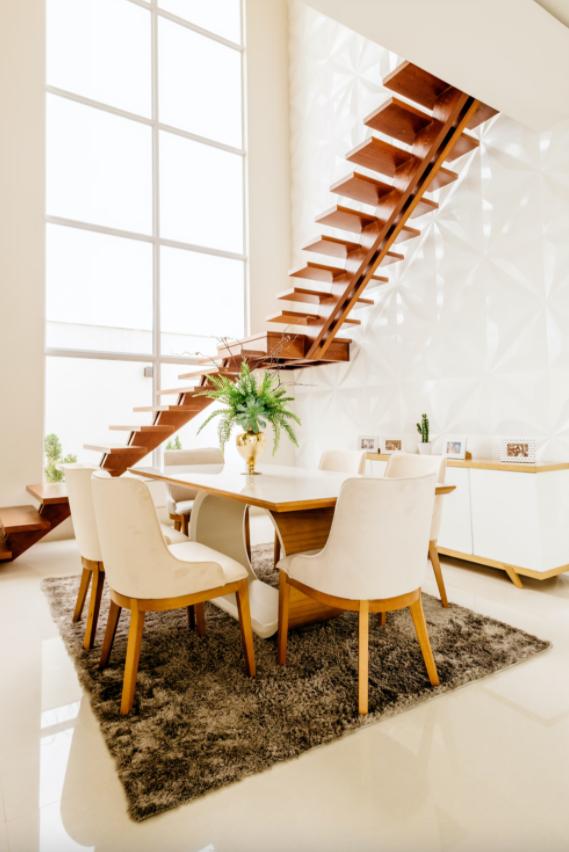 Step 9 – Hire a Professional
You can try online solutions such as InVideo to add virtual furniture, modify lighting, edit your photos, and adjust fixtures before joining your photos to your virtual tour. Many professional real estate photographers also offer the creation of virtual tours as part of their photo packaging in addition to traditional real estate video production.
Step 10 – Share Your Virtual Tour
As soon as the virtual tour is over, the software of your choice will provide a link or a code that allows you to embed it on your YouTube channel, website, or social media handles. It will help you promote your list and generate real estate leads at the same time. Create branded and unbranded versions of your virtual tour.
Branding means that your name, broker, and contact information will be visible to the tour viewers that can be added on your social media. The unbranded version is typically used for multi-entry services because agents cannot add branded content to their entries.
Conclusion
Virtual tours give potential leads the opportunity to get ideas about the property and what it looks like. Real Estate professionals need the appropriate equipment, take pictures and upload those images to the tour creation software. Virtual tours are ideal for realtors who want to present their lists using state-of-the-art marketing tools, promote their real estate without relying solely on direct demonstrations, and compete with similar lists in the market.