Who says kitchens need to be boring, white, and monotonous? We have come across a collection of kitchens that are fun, eye-catching, and colorful; and we just had to share!
Beige and Neutral Cabinets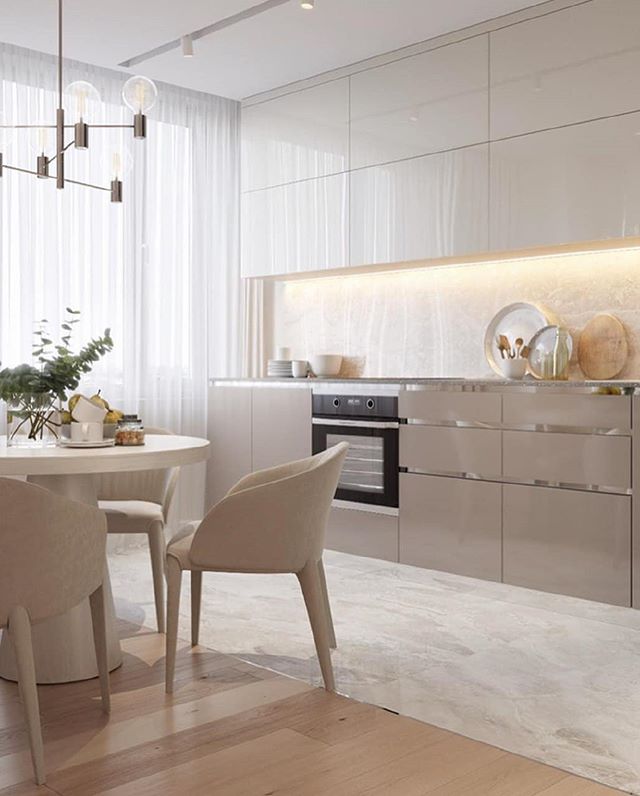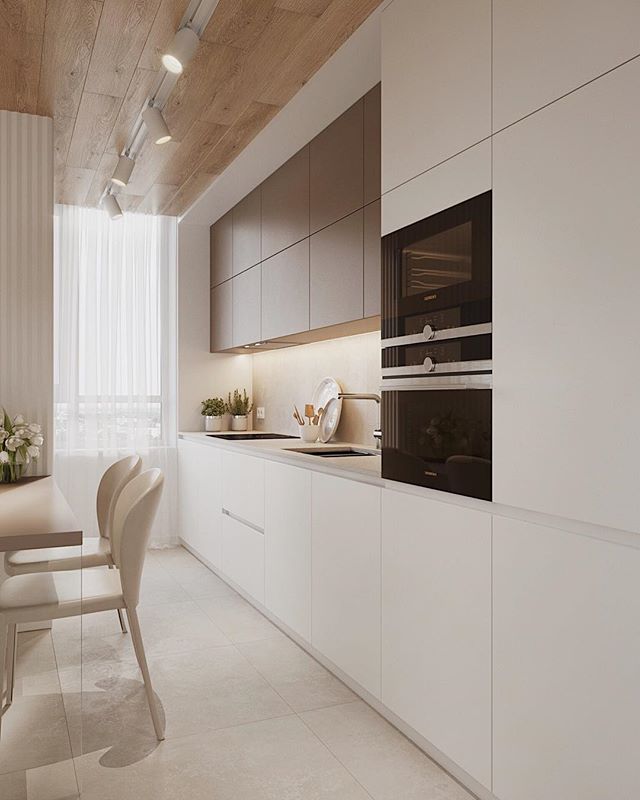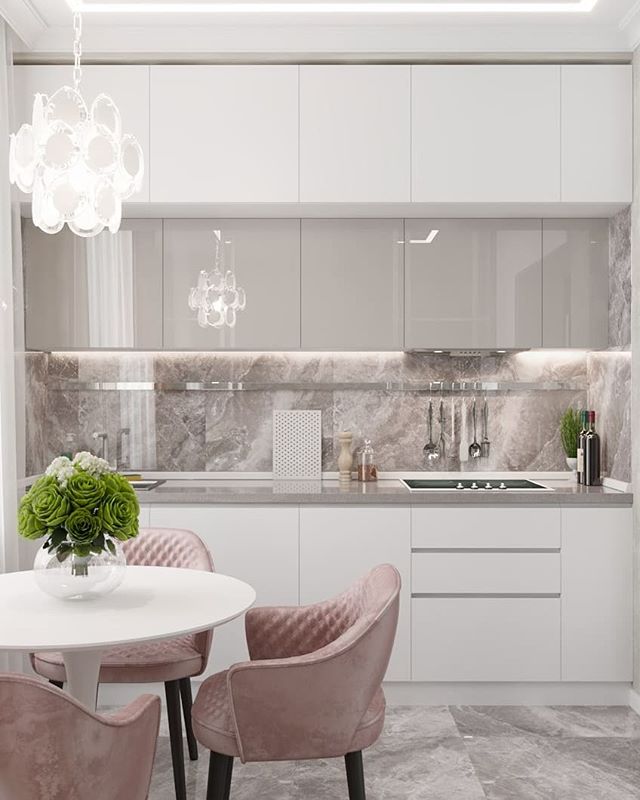 Strong, warm and beige kitchen cabinet color palettes are emerging as a trend in 2019. Designers are pairing these beautiful, soft hues with marble backsplashes and floor tiling. What we love about this trend is it's versatility! Pair blue, rose, or green dining chairs for a pop of color.
Blue Kitchen Cabinets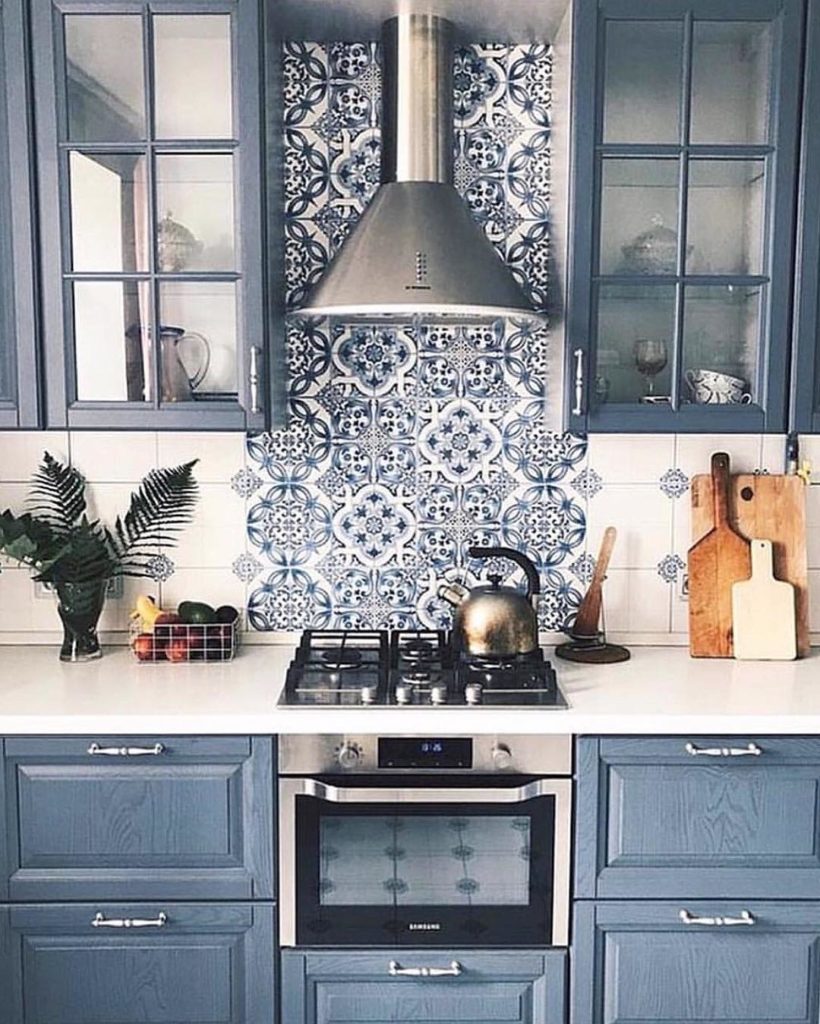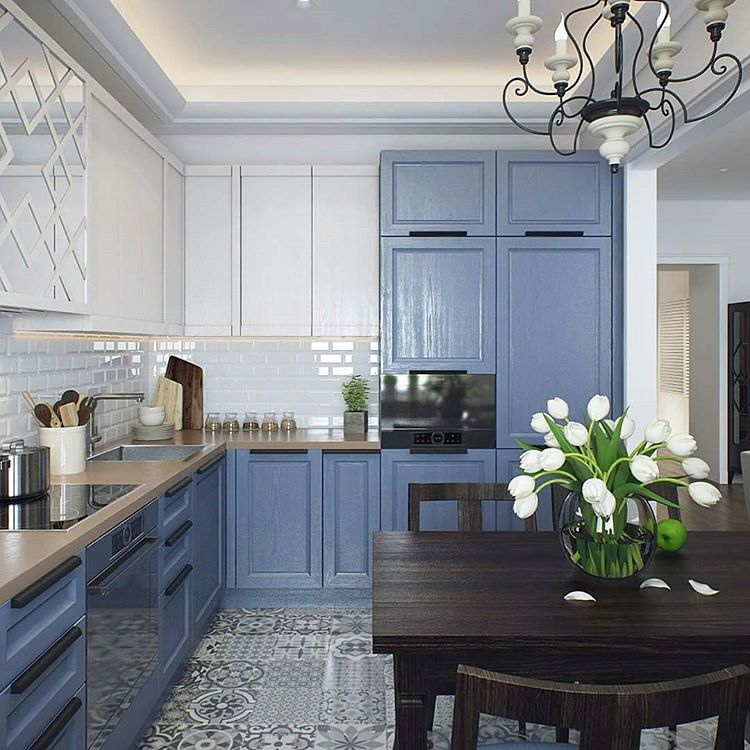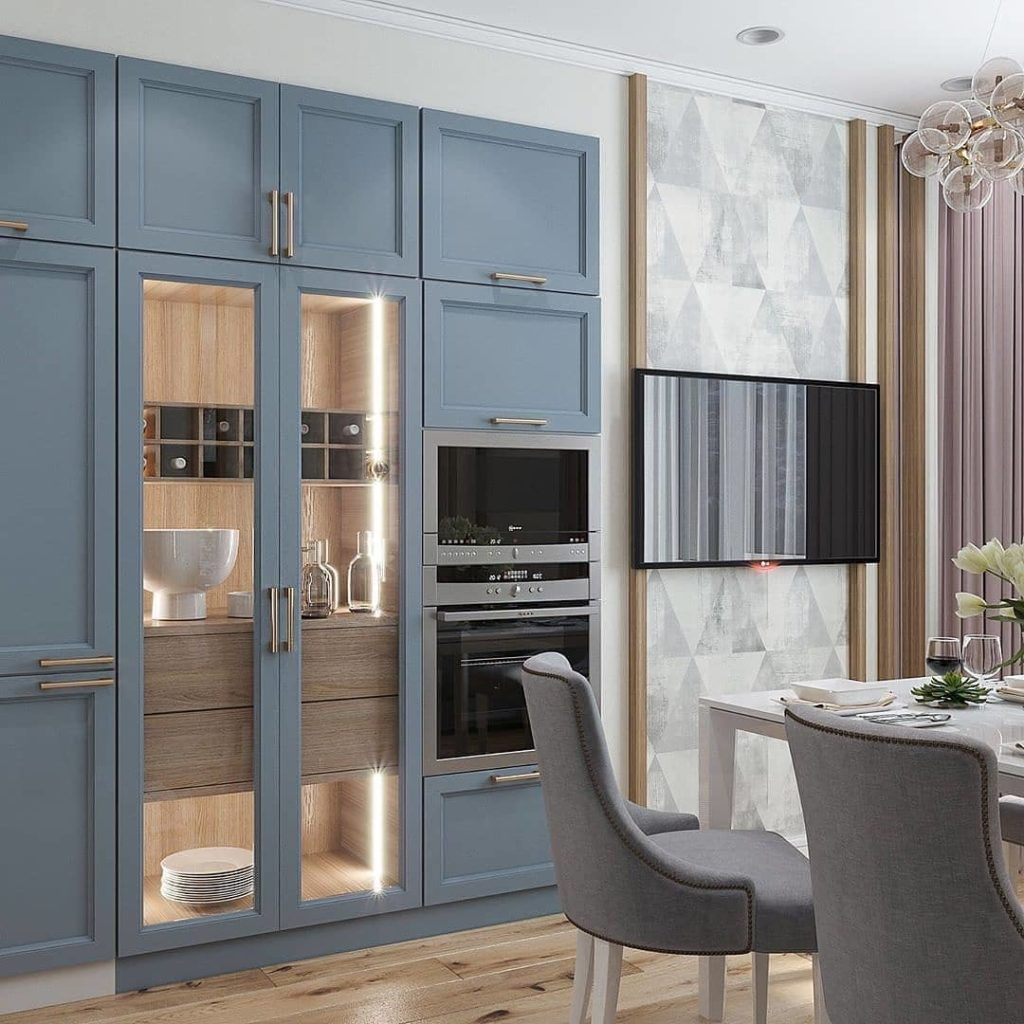 Why not try a shade of blue for your next kitchen cabinet makeover? Blue can make your kitchen appear brighter, modern, and bigger. When selecting a shade, there are literally hundreds of options to choose from. We suggest choosing a shade of blue that has a darker, cooler tone to it to avoid the shade from overpowering the space. Keeps your kitchen looking clean by utilizing a professional NYC cleaning service or similar provide for best results.
Wood Cabinets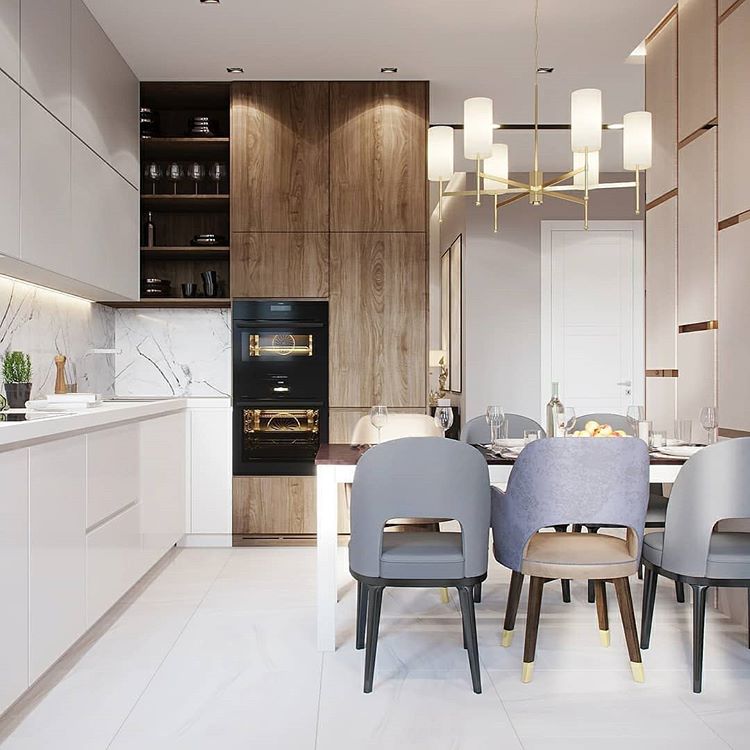 The natural warmth of wood is a style that can play out well in virtually any home and space. The natural texture and shade of wood can match virtually any color of marble and stone. Right now, we are loving mismatched wooden kitchens! If you are undergoing a kitchen cabinet renovation, try mismatching the top and bottom cabinets with a neutral color and wood cabinet.
Cool and Bright Grey Kitchens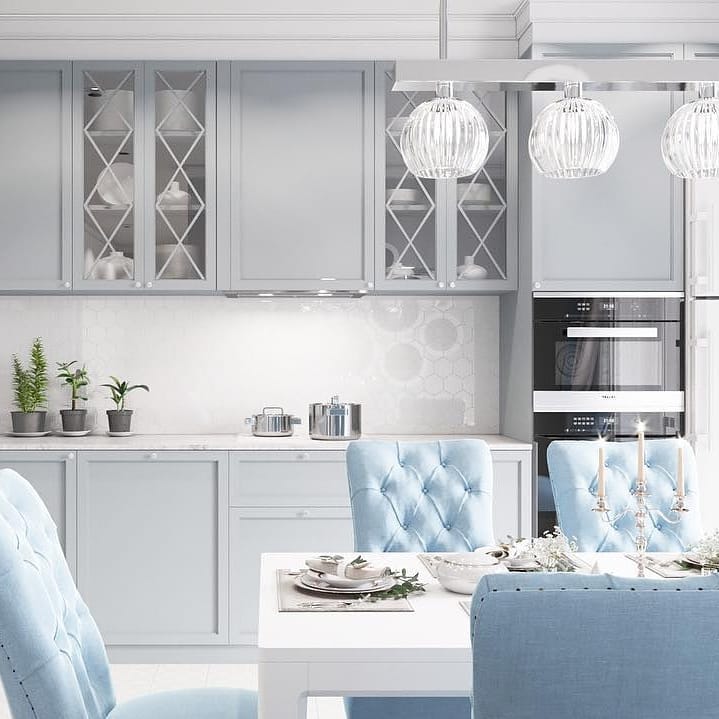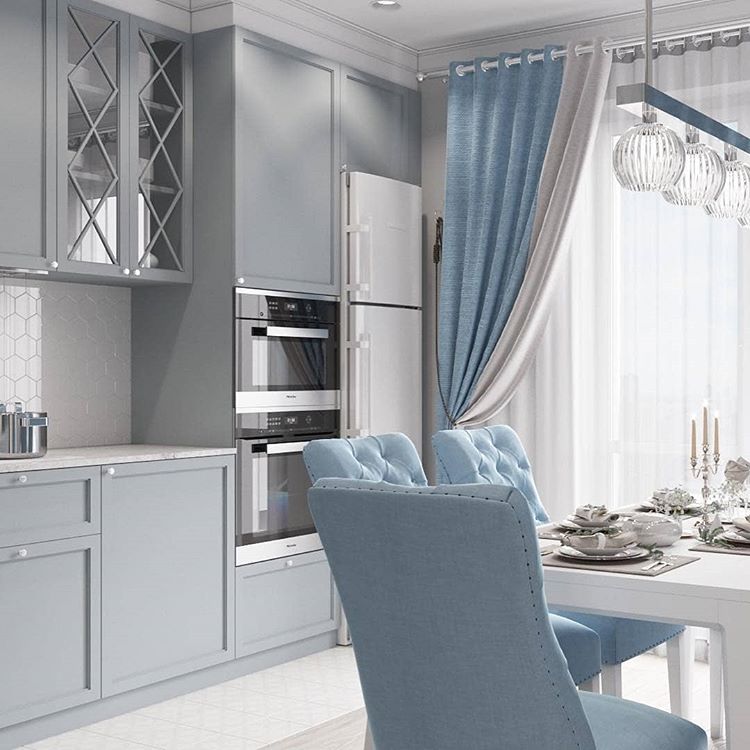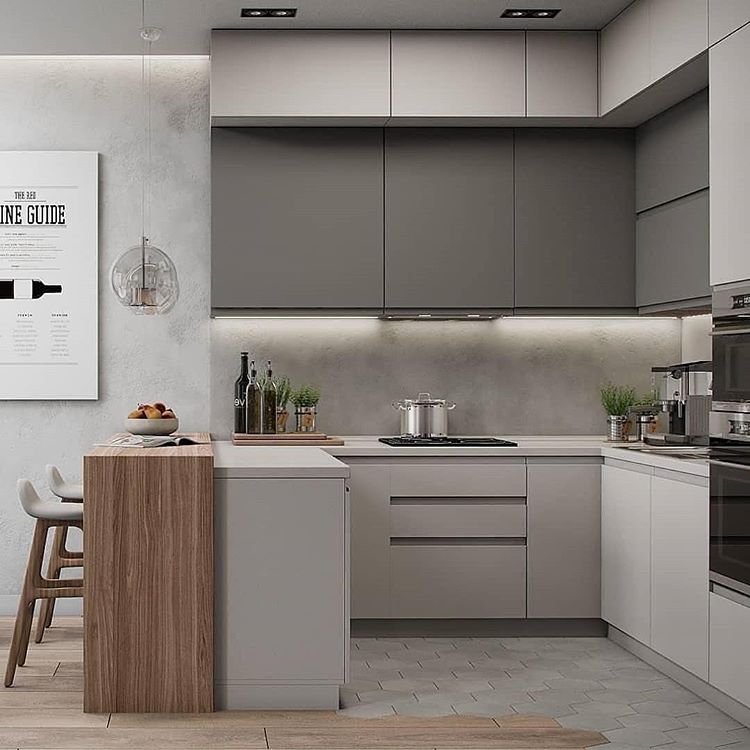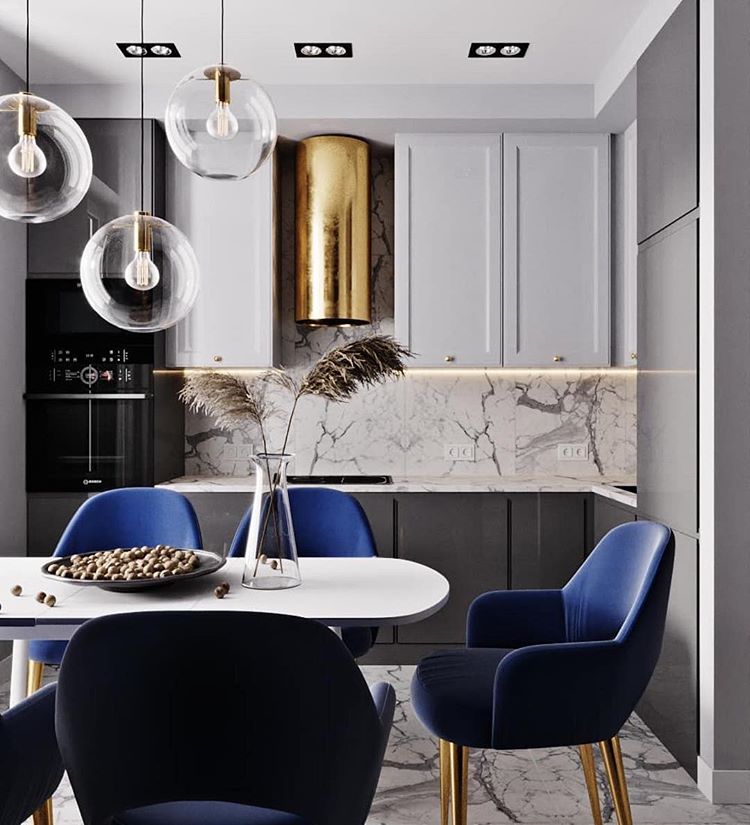 Grey kitchens are known for their modern, stylish, and urban appeal. But you would be surprised by how well this color can work for farmhouse or traditionally designed kitchens as well. Not only is grey the hottest neutral around, it offers homeowners a wide variety of shades that can be used as a neutral backdrop or a statement piece. If you're looking for a color that offers design flexibility to decorate with bright and colorful accessories, this is the perfect choice!
Purple and Dusty Lilac Cabinets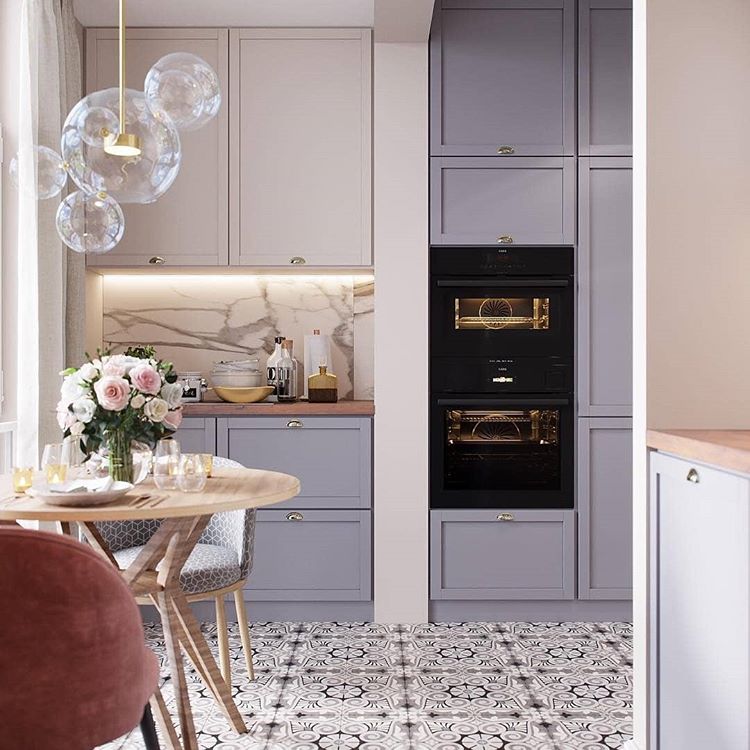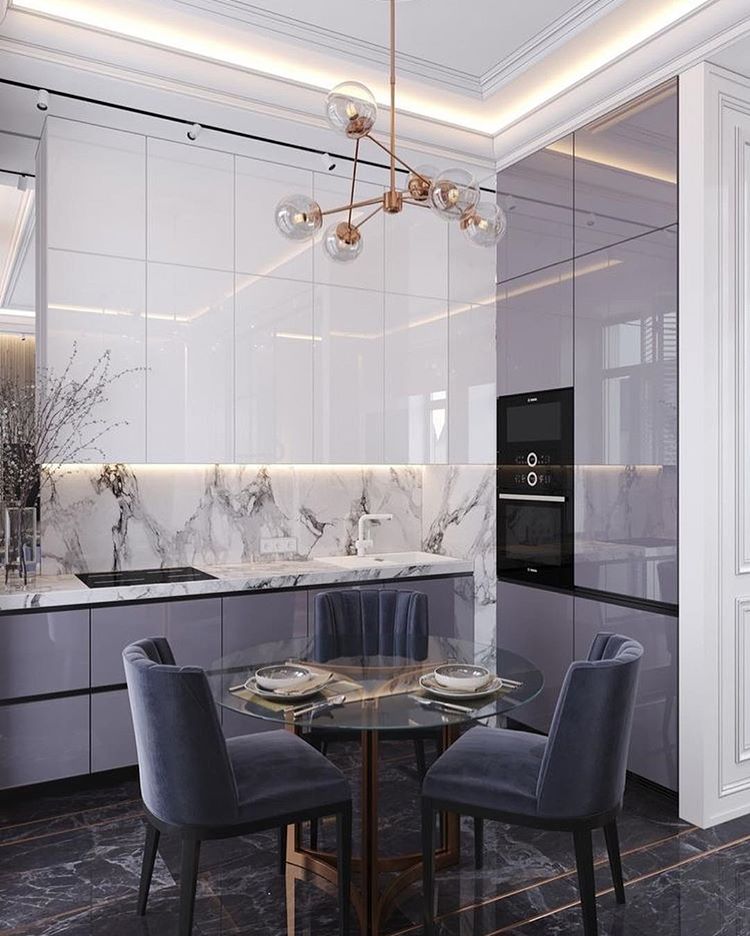 Perhaps not a first choice, but purple and lilac have made a strong comeback for homeowners looking to design out of their usual comfort zone. When chosen correctly, this whimsical color can add drama, style, and glam all in one punch.
Brown and Marble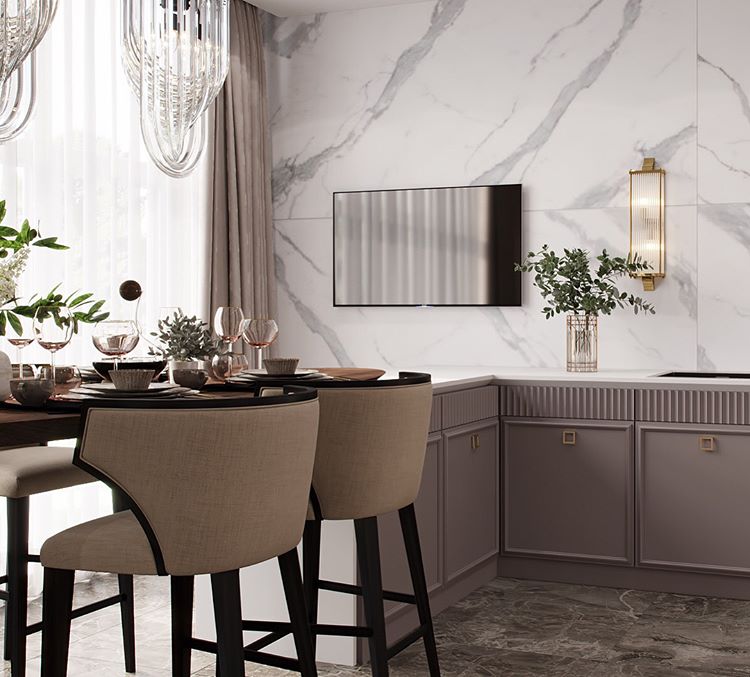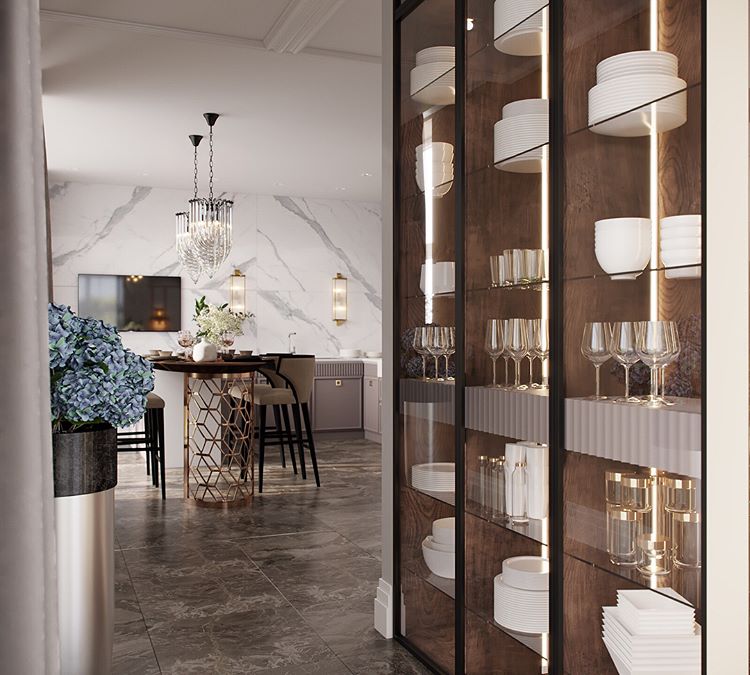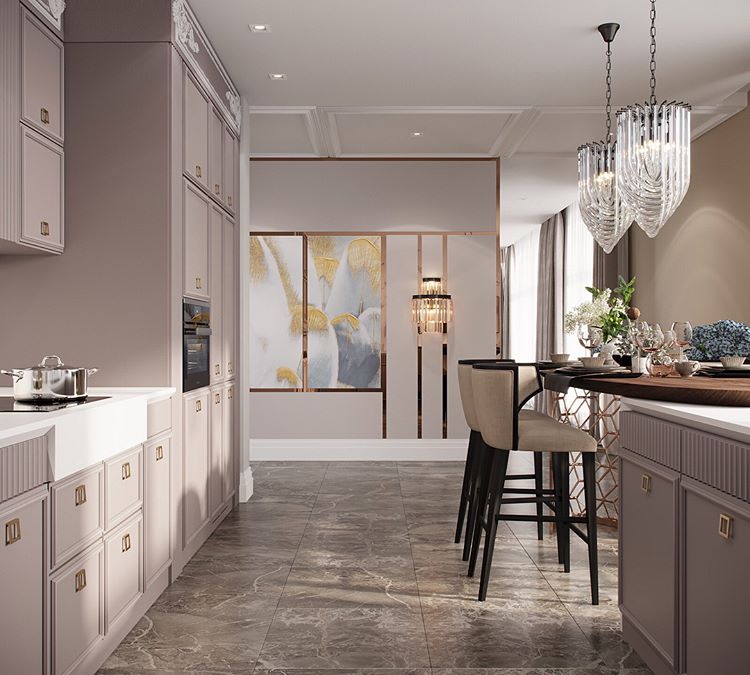 Brown marble is a timeless option that never goes out of style. Here, designer Lesya Pchenika chose a soft, neutral cabinet color to match a marble backsplash and tile floor. The combination is elegant, classy, and comfortable.