Nationwide, the average home maintenance spending is around $16,000 every year, which is significantly higher than what many experts recommend, but this spending is essential to keep your home in top condition. Decorating and making your home stylish is important in order to make your house feel like a home; but maintaining your home is just as important. Neglecting maintenance tasks can leave your home vulnerable to damage that will cost a lot to repair in the long run.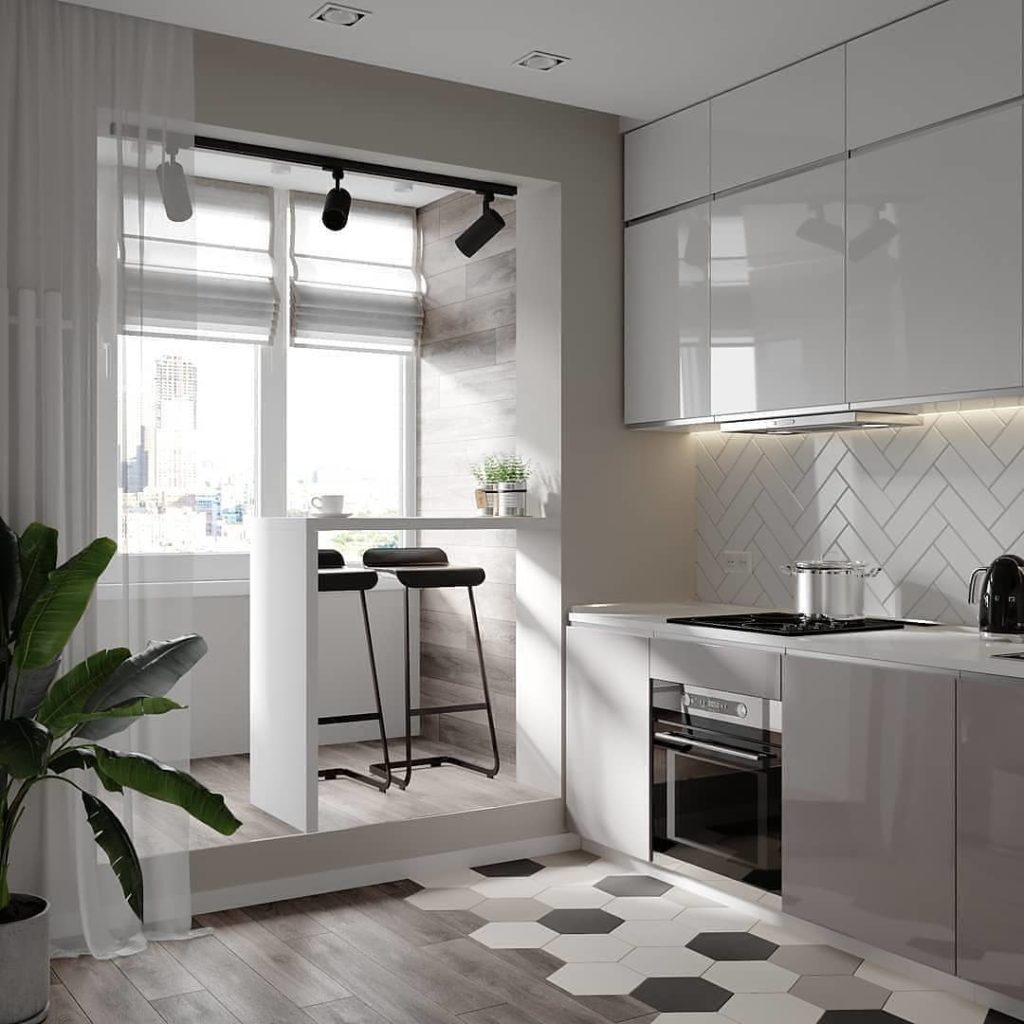 Cleaning your guttering
Your gutters need to be cleaned out at least twice a year to prevent debris from building up and blocking them, which can lead to water damage that costs an average of $681 to repair. There's also the risk of the guttering becoming heavy and breaking away from your home altogether. It's a messy job that needs to be done right, which professionals can help with. They're also likely to spot and clean problematic areas and prevent them from becoming an expensive repair job down the line. Arrange for professionals to clean your guttering every six months to stay on top of it.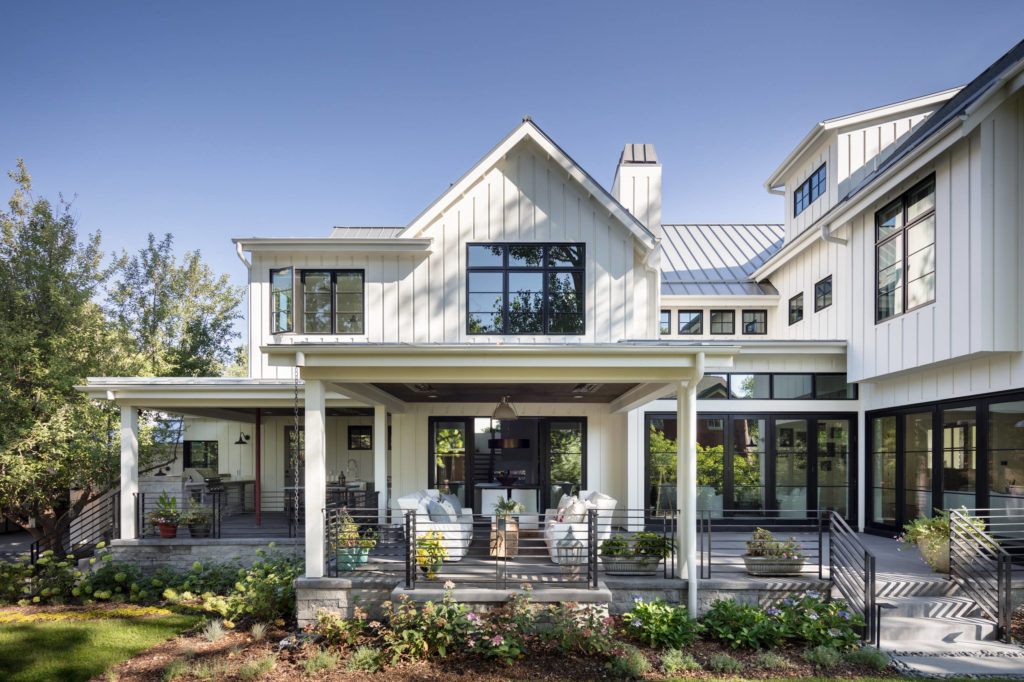 Have a deep clean
It's easy to do lots of small cleaning chores around the home, like laundry, washing up and cleaning the bathroom, but doing a deep clean once or twice a year is essential for keeping your home clean and hygienic. This includes jobs like taking everything out of cupboards and closets to clean inside, cleaning windows and curtains, and dusting and removing cobwebs in every nook and cranny. You may not even realize that these things are dirty until you start to clean them, but the end result will be worth it. Your home will smell and look fresher, as well as being spotless.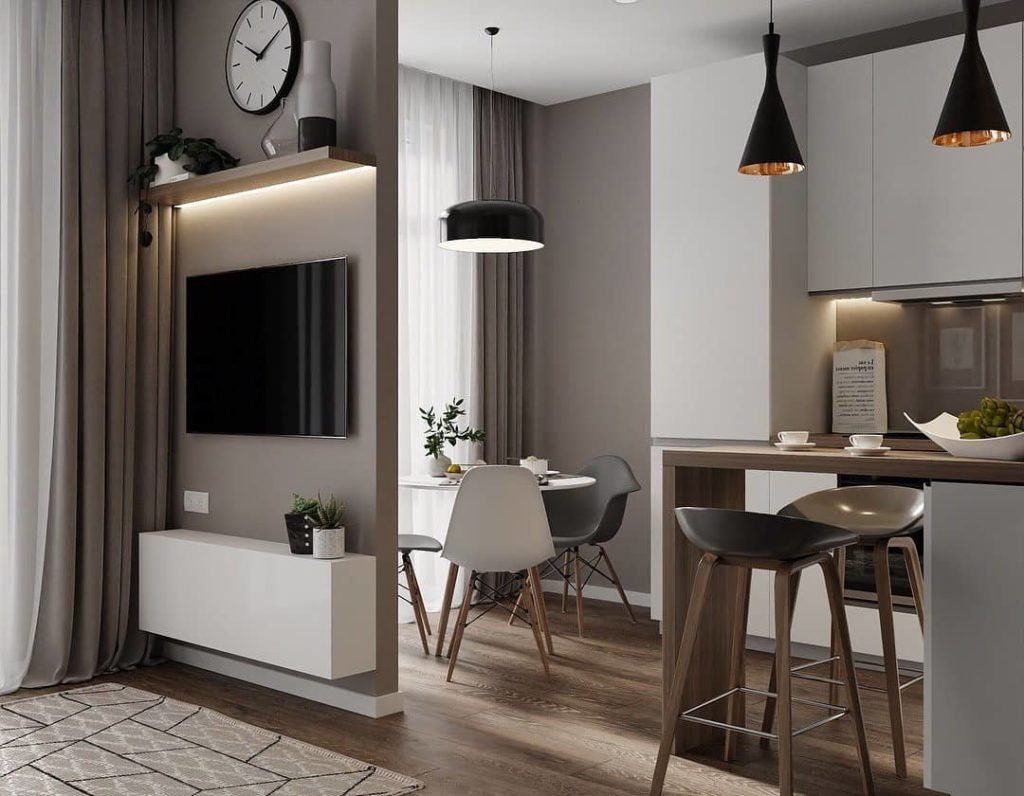 Maintain your kitchen and bathroom
Kitchens and bathrooms are usually the most expensive and most used rooms in the home, so they deserve a little extra attention to keep them looking and working their best. Regularly inspect the grouting around tiles and clean or repair as required. There's no point having a beautiful bathroom or kitchen that you've decorated exactly how you want for it to be poorly maintained and start to look neglected after just a year or two. You should also check for any small leaks that could easily go unnoticed, anything from a dripping tap to a hole in a pipe will be wasting water and your money, as well as having the potential to damage your property.
Keeping up with regular maintenance jobs throughout the year will keep your home looking it's best, as well as helping to save you money on big repair jobs.